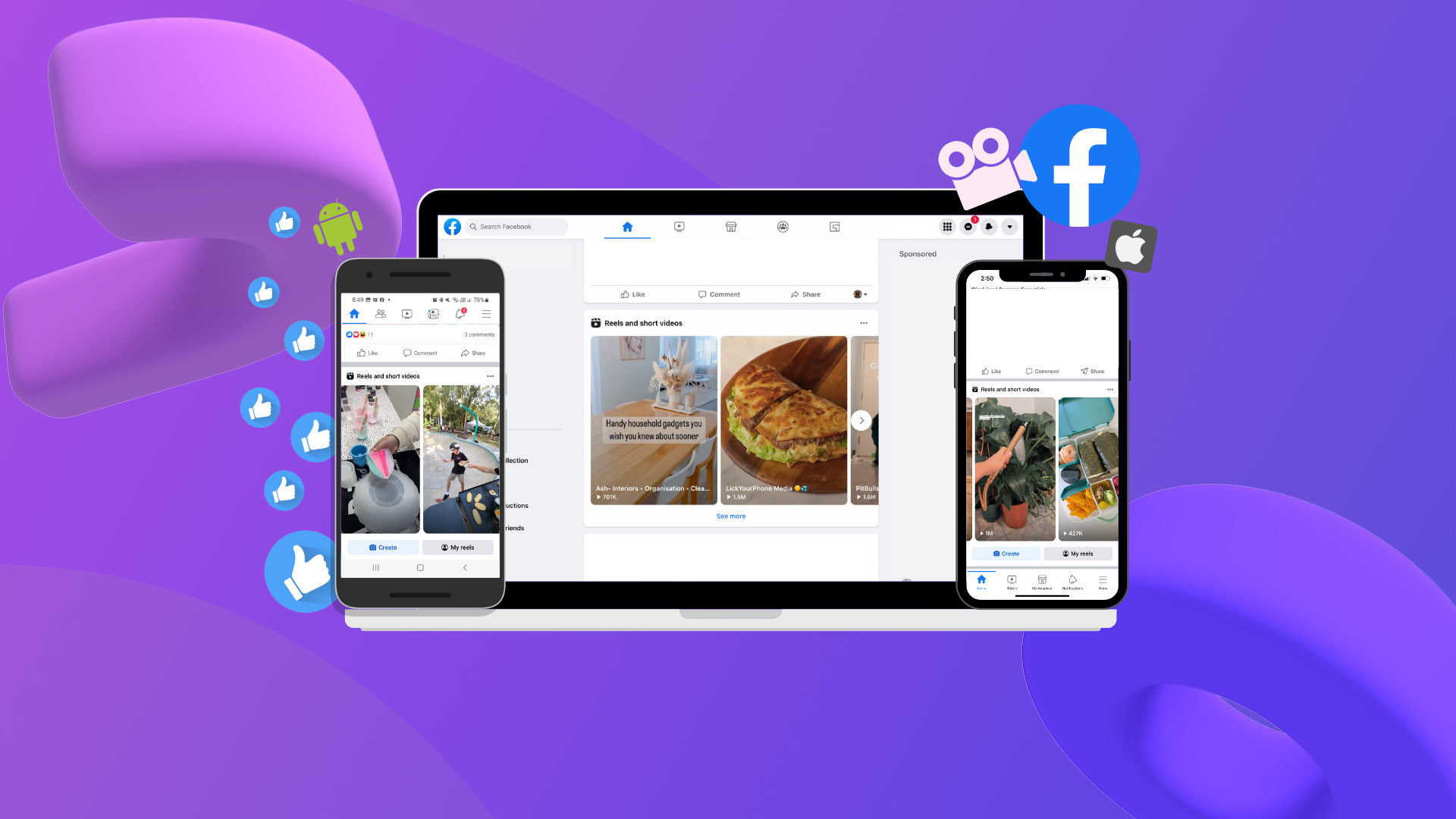 Facebook Messenger Screenshot
Taking a screenshot from the Facebook Messenger app is pretty simple. However, it is important to respect personal data and protect privacy before doing this. Open the Messenger app on your device and select the chat window you want to view. Usually, you can take a screenshot by pressing and holding the power button and volume down button of your device at the same time. This key combination may differ depending on the device. When a screenshot is taken, there is usually a short animation or screen brightness change. When a screenshot is taken, a notification will usually appear in your device's notification bar. You can open the screenshot by clicking or swiping this notification. After the screenshot is taken, you can usually find the screenshot by going to the gallery or photos app on your device. Screenshots taken in this application are usually stored in a "Screenshots" or similar folder. Once you open the screenshot, you can use it however you want.
Communication on Facebook Messenger
You can communicate with your friends, family members and other people through Facebook Messenger. You can also see your Facebook friends on Messenger. If someone is your Facebook friend, you can also communicate with them via Messenger. You can also add people in Messenger just by phone number or name. After opening Messenger, you can start a chat by clicking the "New Message" or "+" icon in the upper left corner. Then you can contact the person you want to contact by entering their name or phone number. The main method of communication is text messages. You can forward the messages you write to the chat window to the other party. You can use emojis and stickers to make communication more colorful and fun. You can express your feelings better with these expressions. You can also send photos and videos via Messenger.