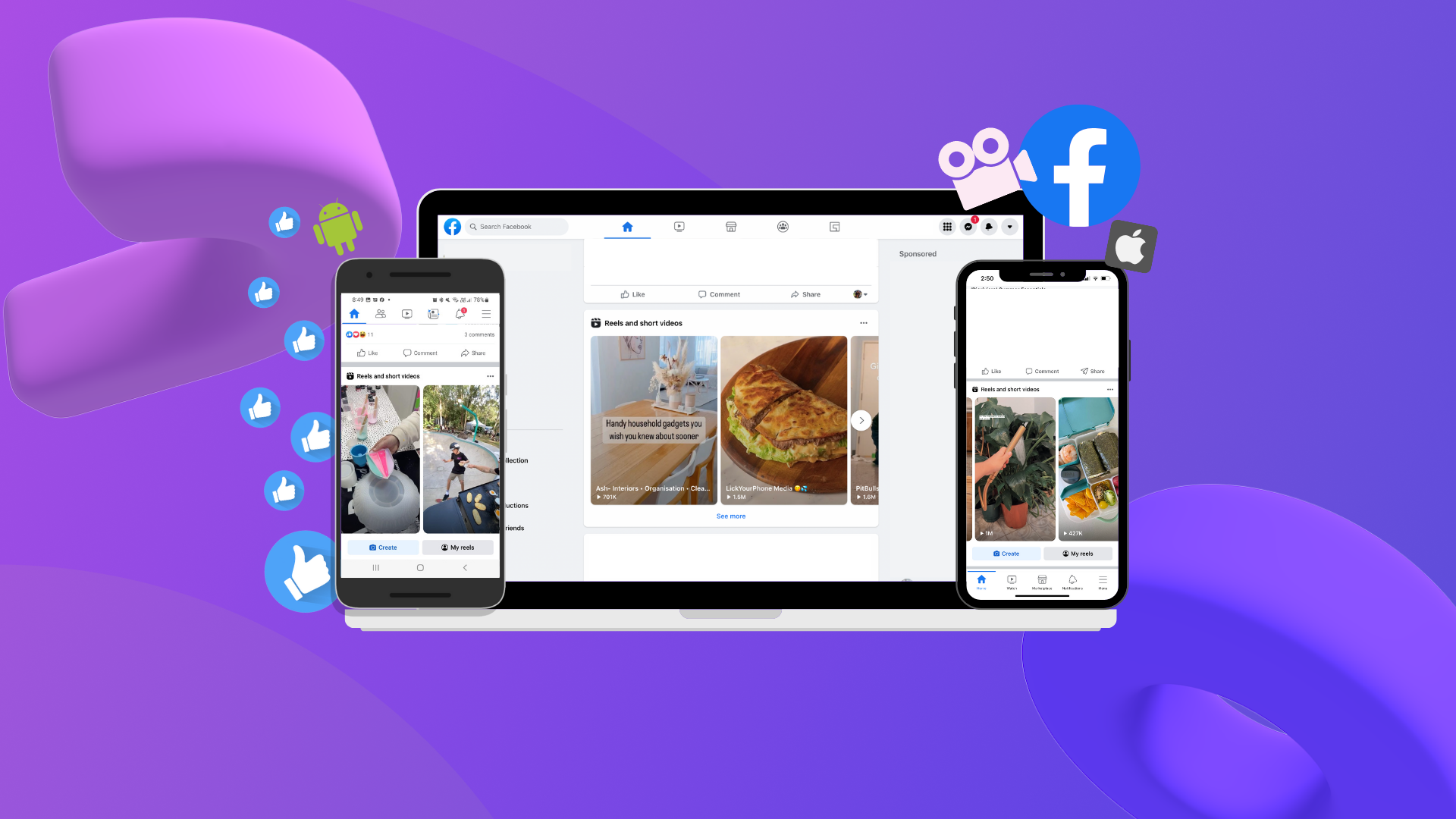 Facebook Messenger is an instant messaging application developed by Facebook. It offers the messaging feature initially offered on Facebook's website to users as a standalone mobile application. Users can use this application by logging in with their Facebook account. Facebook Messenger provides users with text-based instant messaging. You can send instant messages to your friends and other Facebook users, share text, emoji, stickers and media content. Messenger gives users the option to make audio and video calls. You can make free voice or video calls with your friends. Users can create group chats with multiple people and simultaneously message group members.
Messenger allows users to easily share photos and videos. You can capture live photos and videos or share media content from your gallery. Users have the option to send voice messages instead of speaking. Messenger gives users access to playing games and entertaining content. Facebook Messenger is a communication platform with millions of users around the world, allowing users to quickly and easily communicate with their Facebook friends, family and other connections.
How to Open Facebook Messenger Application?
To open the Facebook Messenger app, first locate your device's app store. Find the "Facebook Messenger" app in the search results. The application is usually represented by a blue and white colored icon. Once you find the app, click Install or Open. If you have already downloaded the application, the Open option will appear. When the app opens, you can log in if you have an existing Facebook account. If you do not have a Facebook account, you can create a new one. You may be asked to approve some permissions to use the app. Accept permissions such as sending messages, sharing photos and media content. After confirming the permissions, the Facebook Messenger app will be ready to use. You can start sending messages to your friends, sharing photos and videos, making audio/video calls and using other features.