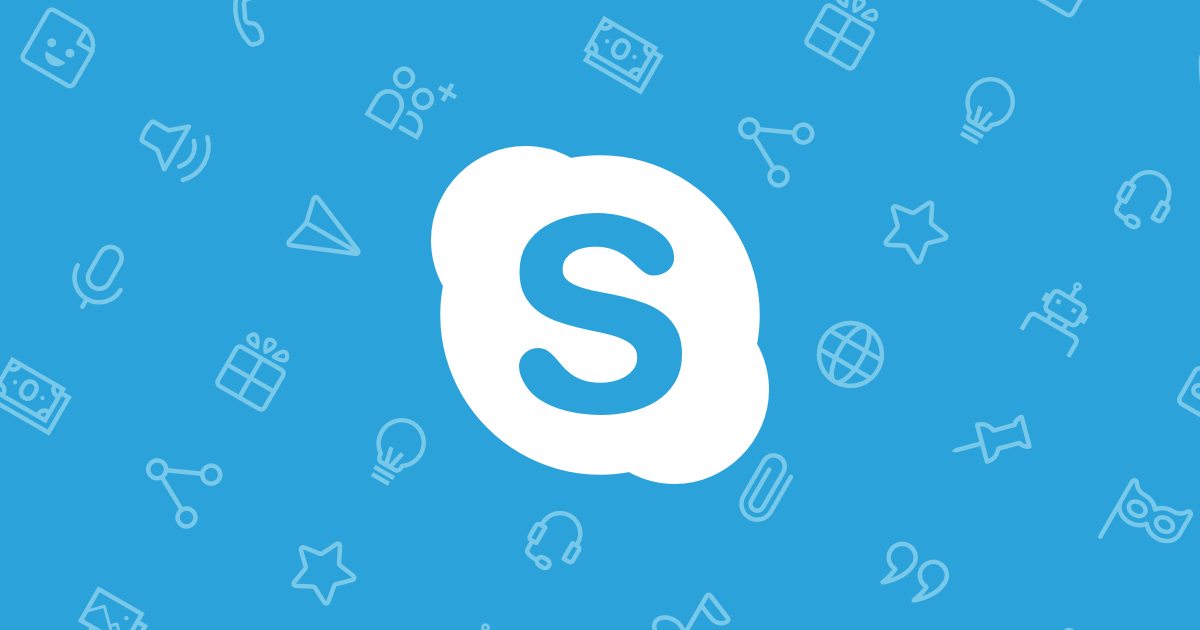 Editing a Profile in the Skype App
Editing a profile in the Skype app is pretty easy. Open the Skype app and sign in to your account. Click on your profile picture at the top of the home screen or click on your profile name. Click "Edit Profile" in the menu that opens. On the profile edit screen, you can edit your name, surname and other personal information. If you want to change your profile photo, click on your profile picture and choose a new one from your gallery or by taking a photo. If you want to edit your contact information, you can make the necessary adjustments in the "Contact Information" section. You can introduce yourself by adding a short text to the description section. After making the edits, confirm the changes by clicking the "Save" button. Your profile will now be updated and viewable by other Skype users.
Forgot Password on Skype App
First, open the Skype app or go to Skype's official website. Find the domain used to log in and select "Forgot Password" or "Forgot Password?" Click an option like You will be redirected to the password reset page. There are two options you can use to reset your password: Email address or phone number. If you prefer to use your email address to reset your password, enter your registered email address to receive the password reset link. If you prefer to use your phone number, enter your phone number to receive the verification code. After receiving the password reset link or verification code, follow the instructions given to you and create a new password. You can log back into your Skype account with your new password. If you still cannot reset your password by following these steps, you can get further assistance by contacting Skype customer service. Remember, it's important to keep your password safe and change it regularly.