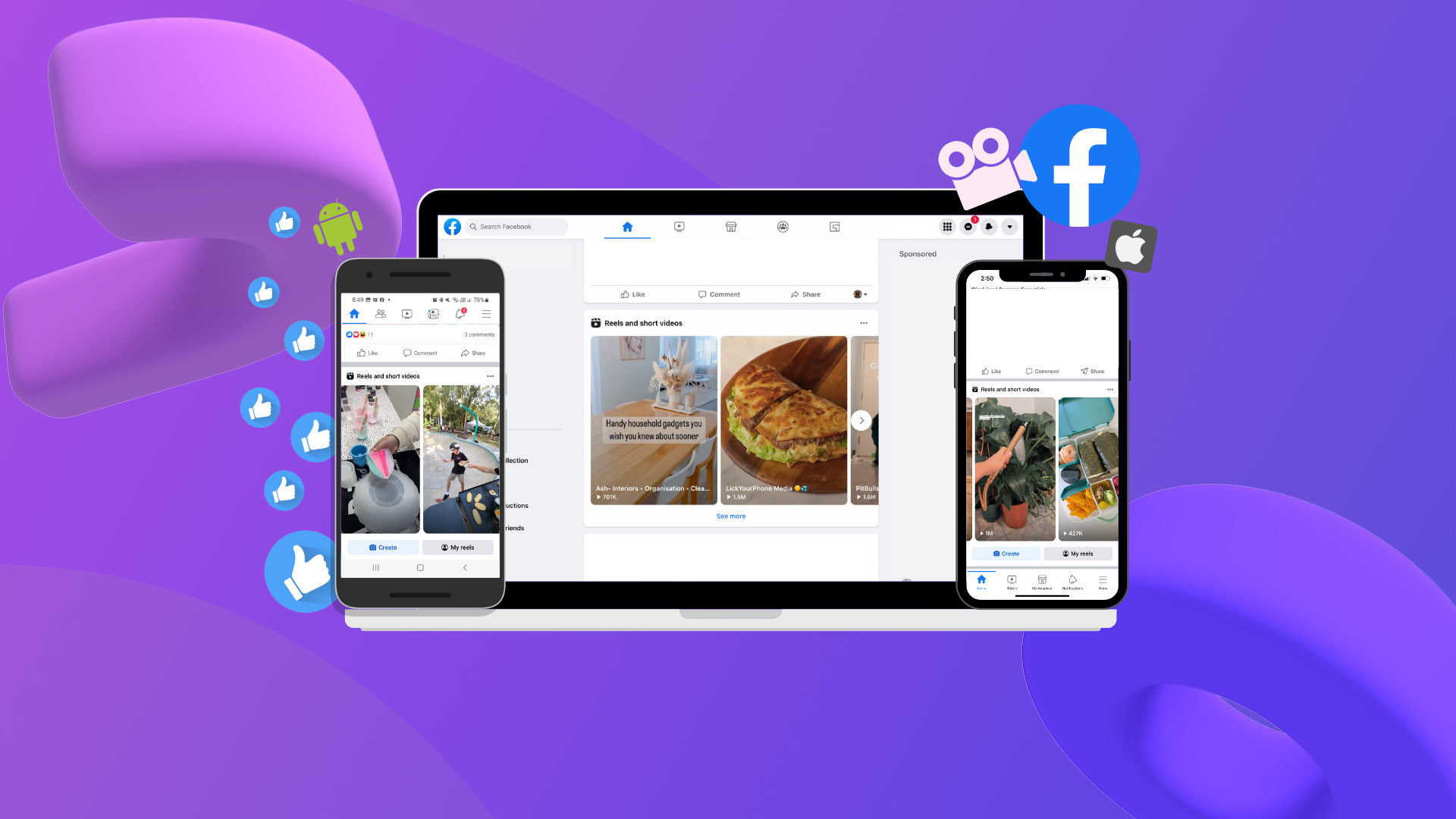 Does It Matter Which Browser I'm Logged In To Facebook?
The browser you log into Facebook with is important. The browser is a factor that can affect the security and privacy of your account. Your browser's security level can affect the risk of your account being potentially exposed to malware, viruses, or data leaks. Keeping your browser up to date ensures that the latest security patches and features are available. Current browsers are regularly updated to close known vulnerabilities. Your browser stores website data through cookies and browsing history. This information allows you to automatically log in to Facebook or recognize you. Therefore, if you use different browsers, your login experience may also be different. Some browsers may automatically fill in or save your passwords. This can compromise your account security if others gain access to your browser.
Passwords or cookies saved in your browser when you log in to your browser mean that others can access your account. If you are logging into someone else's computer, it is important to remember to log out from their browser. Therefore, it is important to use a secure and up-to-date browser when logging into accounts that contain sensitive information, such as Facebook. In addition, controlling your browser's features such as autofill and managing cookies, and taking additional security measures for your important accounts, such as Facebook, can also increase your security.
My Facebook Account Left Open on Another Device
If your Facebook account was left open on another device and this happened outside of your control, you can change your password. Enter the security settings, find the option to change your password and set a new strong password. It is important that you enable Two-Factor Authentication to increase the security of your Facebook account. This feature provides an additional layer of verification for signing in and sends you a verification code. Thus, you prevent unauthorized access to your account.