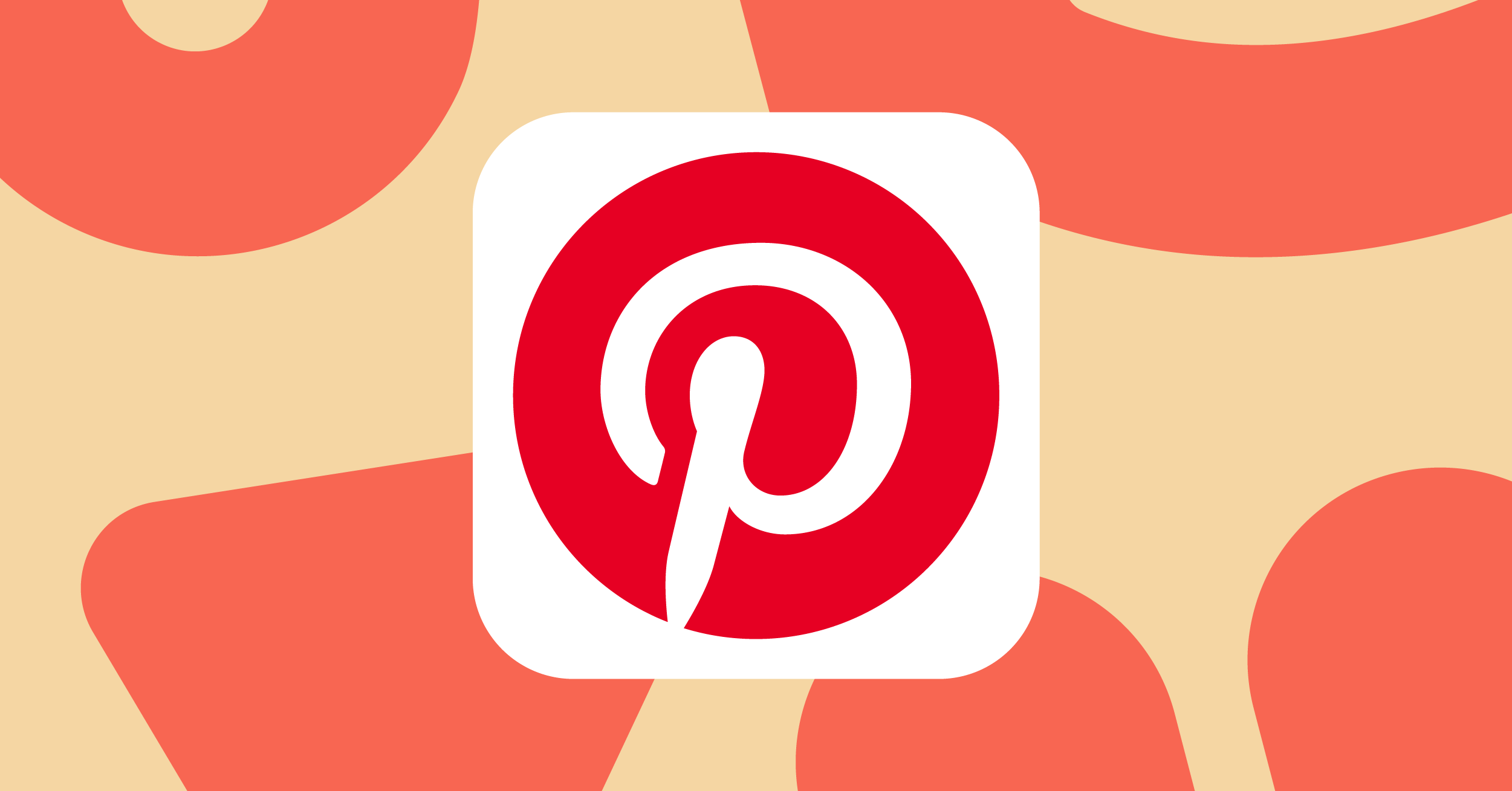 Do I have to constantly change my Pinterest password?
It's a good security practice to change your password regularly to keep your Pinterest account safe. However, it is not necessary for everyone to constantly change their password. Password change frequency may vary depending on your personal preferences, security needs and risk tolerance. If your password is strong and complex, you may not need to change it regularly. You should not share your password with anyone and generally keep it safe. If you share your password with others or if your account is compromised, it will be important to change the password. If you want to make sure your account is secure by constantly changing your password, you can make regular password changes. Some users believe they are more secure by making regular changes.
In general, it can be a good security habit to use a strong and complex password and change it regularly. At the same time, if you have any doubts or problems with the security of your account, it is recommended to change your password immediately. Regarding the password change period, experts generally recommend regular password changes between 3 and 6 months. However, the preferred changeover time may vary based on personal preferences and security requirements.
Does Pinterest Have Two-Step Verification?
Pinterest has two-step verification. Sign in to your Pinterest account. Go to the Settings option. Go to the Account tab. Then click the two-step verification tab in the login and security section. Pinterest will ask you to choose one of the two-step verification methods. You are usually offered options to use an SMS verification or verification app. If you choose this option, you will need to enter your phone number and complete the verification by entering the verification code received. If you choose this option, you will receive verification codes on your phone or other device using a verification app.