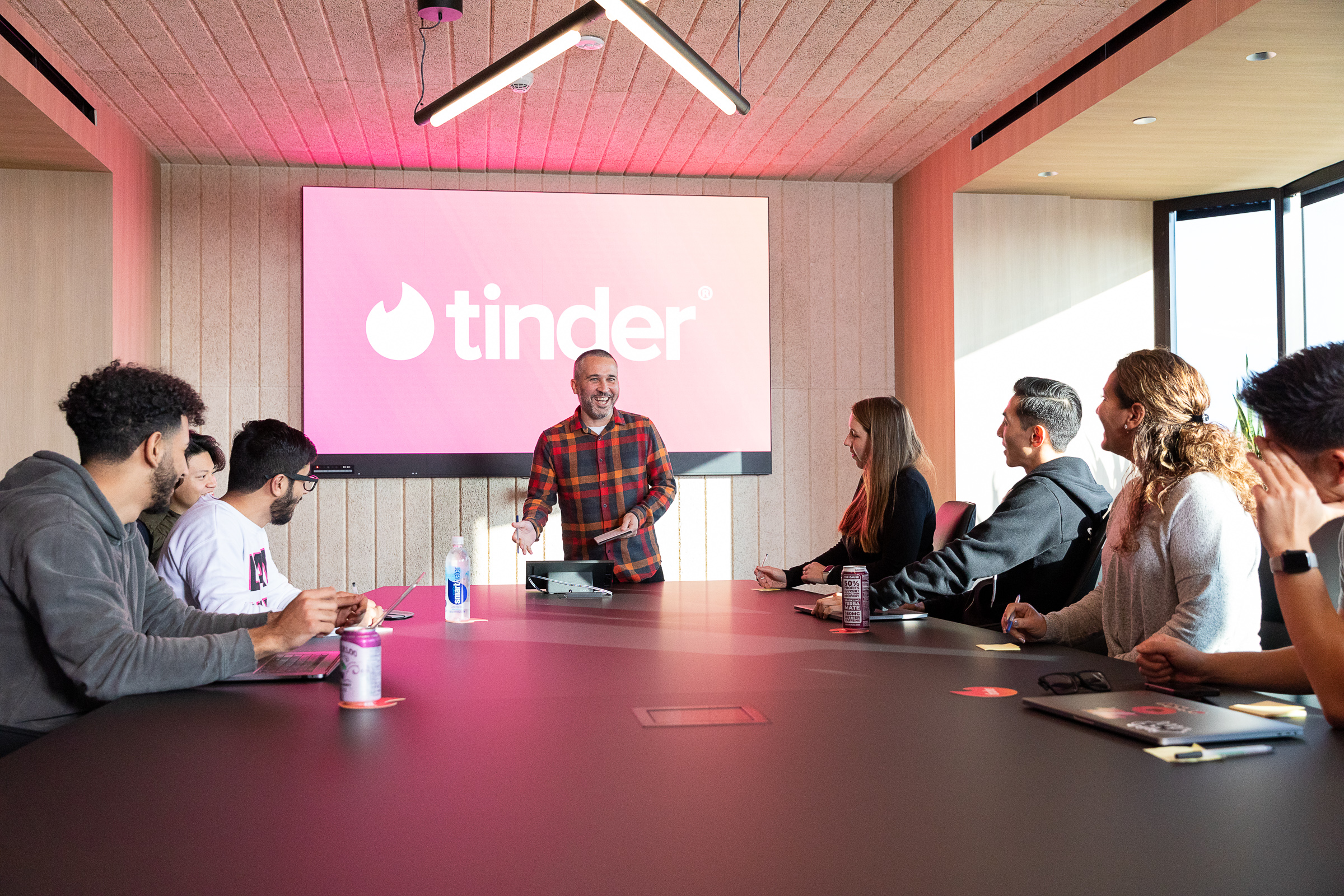 Tinder is a popular platform for dating and romantic relationships, allowing users to flirt with the opposite sex and communicate with potential partners. Dating on Tinder involves the process of interacting with the other person, being attractive, and forming a romantic bond. Choose attention-grabbing and engaging photos when creating your profile. Introduce yourself with a good bio and leave a positive impression on the other party. Use candid and personalized content in first messages. Start flirting by referring to the other party's interests and photos on their profile. Praise the other party with heartfelt compliments about their content. Giving accurate and positive feedback is essential for flirting. Using humorous and fun language to flirt helps you be attractive. It is important to create a pleasant atmosphere between you and the other person. Maintaining communication and responding positively to the other party's messages is an important part of the dating game.
Strategies for Finding a Long-Term Relationship with Tinder
While Tinder is popular for most users for dating and short-term connections, some are looking for a long-term relationship. Make it clear in your profile that you are looking for a long-term relationship. Knowing the purpose of the other party forms the basis of harmonious relations. Focus on deeper and personal issues in initial interactions. Talking about mutual values and life goals is important for a long-term relationship. Take time to slowly develop the relationship and understand each other better. It is important to know the other party better without rushing. Honesty and reliability are very important in the relationship. Be clear and accurate in communication, and take care that the other party trusts you. Be open to maintaining relationships of the appropriate length with a variety of people to find a long-term relationship. Instead of giving up right away, try to establish a harmonious relationship with different people.