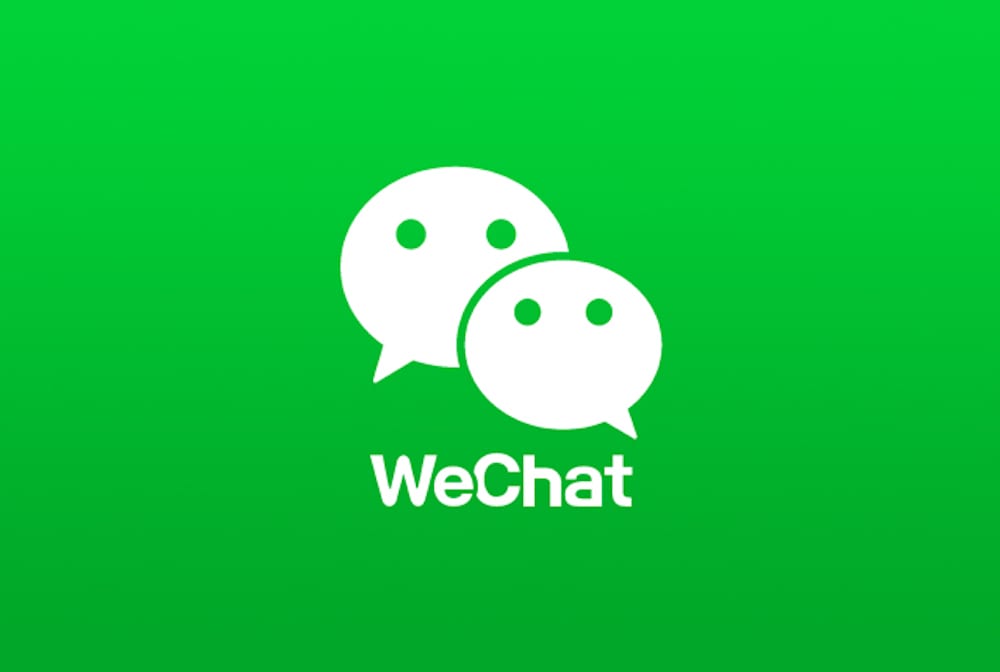 Cultural Impact of WeChat
WeChat has made a global impact beyond China and has played an important cultural role as well. Here's a look at the cultural influences of WeChat. WeChat has facilitated communication between family members and friends, enabling people living long distances to connect with each other. This has transcended traditional boundaries and strengthened personal relationships. WeChat has contributed to the digitization of traditional events such as special occasions, celebrations and festivals in China. Users can send their special day greetings and gifts via WeChat. WeChat enables artists and content creators to bring their work to a wider audience. Literature, music, movies and other art forms are shared on WeChat, increasing cultural interaction WeChat also increases the cultural interaction of the business world. Businesses and professionals can connect, collaborate, and interact in culturally diverse markets through WeChat.
The International Face of WeChat
Although initially based in China, WeChat has also grown and expanded its influence internationally. Here are some points about the international face of WeChat. WeChat has also become popular with people living and working outside of China. Foreign users have contributed to the international expansion of the platform by using WeChat for business, communication and personal use. Foreign tourists can use WeChat to make payments, access local services, and communicate while traveling in China. This allows international tourists to have a more comfortable and easy experience in China. International businesses and professionals can use WeChat to enter the Chinese market or communicate with their Chinese business partners.
This allows the international business community to engage more closely with the Chinese culture and market. WeChat makes it easy to overcome language barriers by offering multilingual content and translation features. This supports communication between different cultures and languages. WeChat offers interactive content, live streams and events to increase international engagement. This encourages the interaction of different cultures with each other. WeChat plays an important cultural and international role as a reflection of both Chinese culture and international interaction. It promotes cultural diversity and interaction as a platform that acts as a bridge between different cultures, both inside and outside of China.