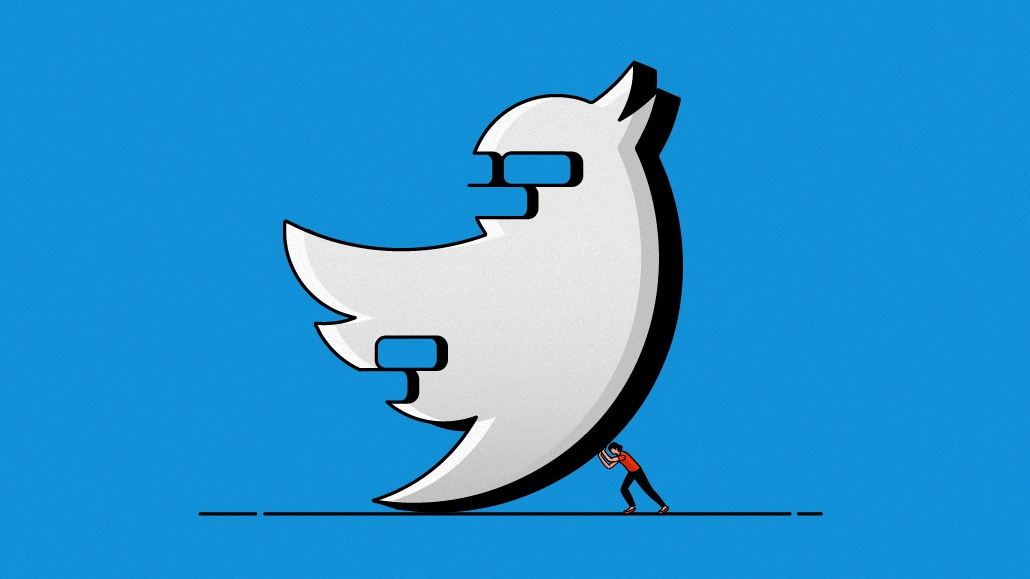 Crisis Management on Twitter?
Twitter has become an important tool for crisis management as it is a platform with fast and instant communication. Businesses, celebrities, institutions and governments use a variety of strategies to effectively manage the crisis situations that arise on Twitter. Responding quickly and effectively on Twitter is essential. Responding quickly to problems and complaints can build users' trust and protect reputation. In a crisis situation, it is important to create an effective crisis communication team. This team must be prepared to monitor the situation, track users' reactions, and respond accurately and consistently.
In a time of crisis, transparency and accuracy are paramount. Giving false information or hiding the facts can lead to escalation of the crisis and loss of reputation. Providing users with accurate information and open communication can increase trust. In a crisis situation, apologizing for mistakes and showing empathy to users can have a positive impact. Showing understanding for customer complaints or troubles is important to resolving issues. In a crisis situation, it is important to provide information to users using specific crisis messages and hashtags. These messages can be used to share accurate information and counter false information.
Brand Alliance on Twitter
On Twitter, brand unity is when a brand maintains consistency of communication and design across various channels. Brand association can support brand credibility and loyal customer base by increasing brand perception and recognizability. Brand association helps the brand to be more easily recognized by consistently using the identifying elements of the brand such as logo, color, font and other visual elements. Brand association contributes to a professional and credible impression of the brand. When users see the brand consistently and regularly, their trust in the brand can increase. A consistent brand image and messages enable the brand to communicate more effectively with its target audience. By using a similar tone and style in all communication channels of the brand, it becomes easier for the target audience to better understand and relate to the brand.