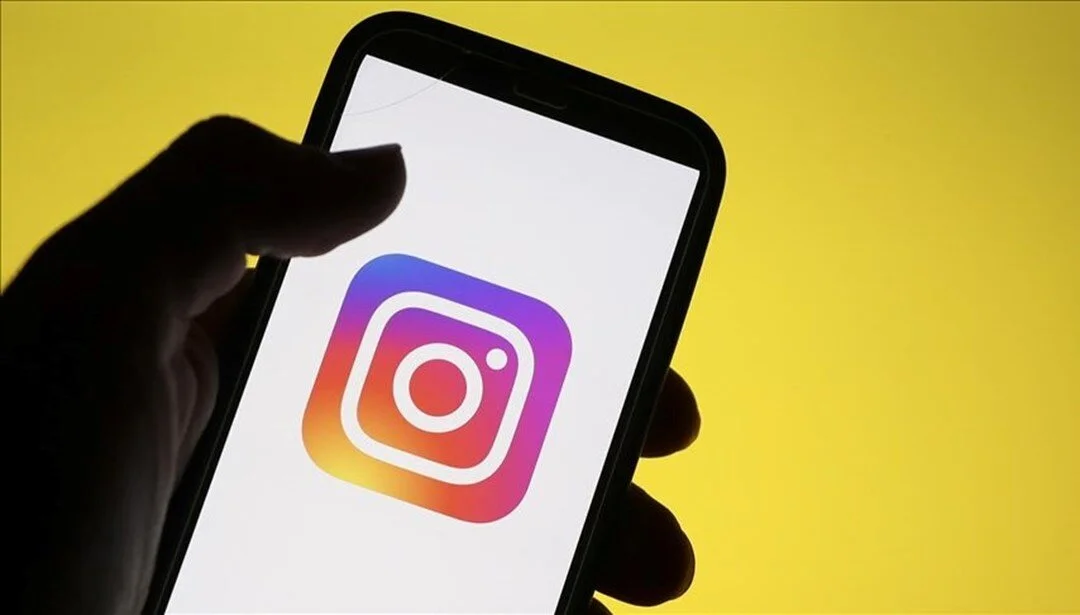 Creating Content on Instagram
Producing content on Instagram allows users to reach their audience by creating effective and interesting visual and text content. Content production is an important strategy to increase engagement, increase follower count, increase brand awareness, or achieve business goals on Instagram. Before you start producing content, set your goals. Clarify what type of content you want to produce and what target audience you aim to reach. Because Instagram is an image-based platform, it's important to create effective and engaging images and videos. Take care that your images are of high quality, aesthetic and attractive. Try to be original and creative in your content. Creating trending content and reflecting your own style will help you grab the attention of your followers. Use storytelling in your content. Users find stories more compelling and memorable. Try to impress your followers by creating stories about your products or services.
Social Responsibility on Instagram
As one of today's most popular social media platforms, Instagram can play an important role in creating social responsibility and awareness. The fact that Instagram has a large user base increases the potential for the content made here to spread to the community. Therefore, people, brands and organizations can use Instagram as an effective platform for social responsibility and awareness raising efforts. Awareness campaigns can be organized on various social issues such as human rights, environmental protection, health and education. For example, label campaigns can be created to raise awareness on issues such as social equality, children's rights, and sustainability. Support and aid campaigns can be organized for communities in need, animals or environmental projects. People can donate or raise awareness by participating in such campaigns. Educational content on social responsibility issues can be shared. With educational infographics, informative videos and articles, it can be ensured that the followers are informed and conscious. Activities and volunteering activities held in the community can be announced on Instagram and participants can be encouraged.