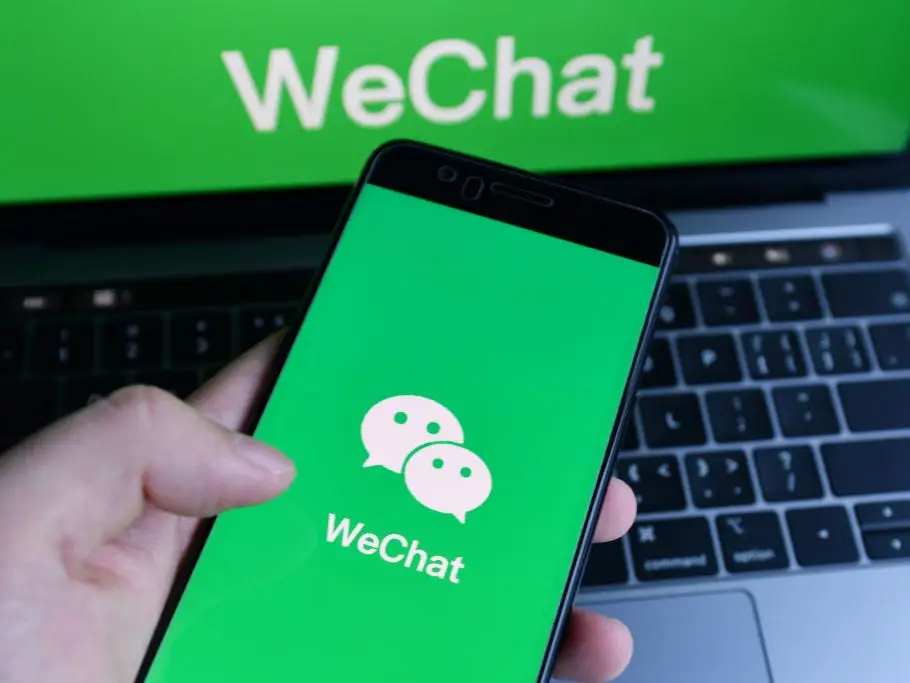 Creating a Profile in the WeChat App
Creating a profile on the WeChat app is pretty easy. First, download the WeChat app to your device. After opening the app you will see an option like "Create Account" or "Sign In". If you have not created an account before, select "Create Account". You will need to enter your phone number to create an account. Enter your phone number correctly and continue. Enter the verification code sent to your phone number. This step allows you to verify your account. After creating an account, you can fill in your profile information. You can add your name, profile photo. This information helps other users get to know you. If you want, you can add a short status or a description about yourself. This may include information you want to share with other users. WeChat can help you find existing friends or people from your other social media accounts. When you want to edit the privacy settings of your profile, you can customize the settings such as who can send you messages or see your profile. After you fill in your profile information, your profile will be created. You can now use the WeChat app.
How Can I Get the WeChat App?
To have the WeChat application, you can follow these steps. Open the store application suitable for your device's operating system. Type "WeChat" in the search box in the store and search. Find the WeChat application among the results and download the application by clicking the "Download" or "Install" button. Once the app is downloaded, open it. If you don't have a WeChat account before, follow the account creation steps. If you already have a WeChat account, you can log in. After opening the application, you can fill in your profile information so that other users can get to know you. After creating a profile, you can add your friends to WeChat. This will help you use the app more effectively. To download and use the WeChat app, you will need an internet connection and a compatible smartphone or tablet device.