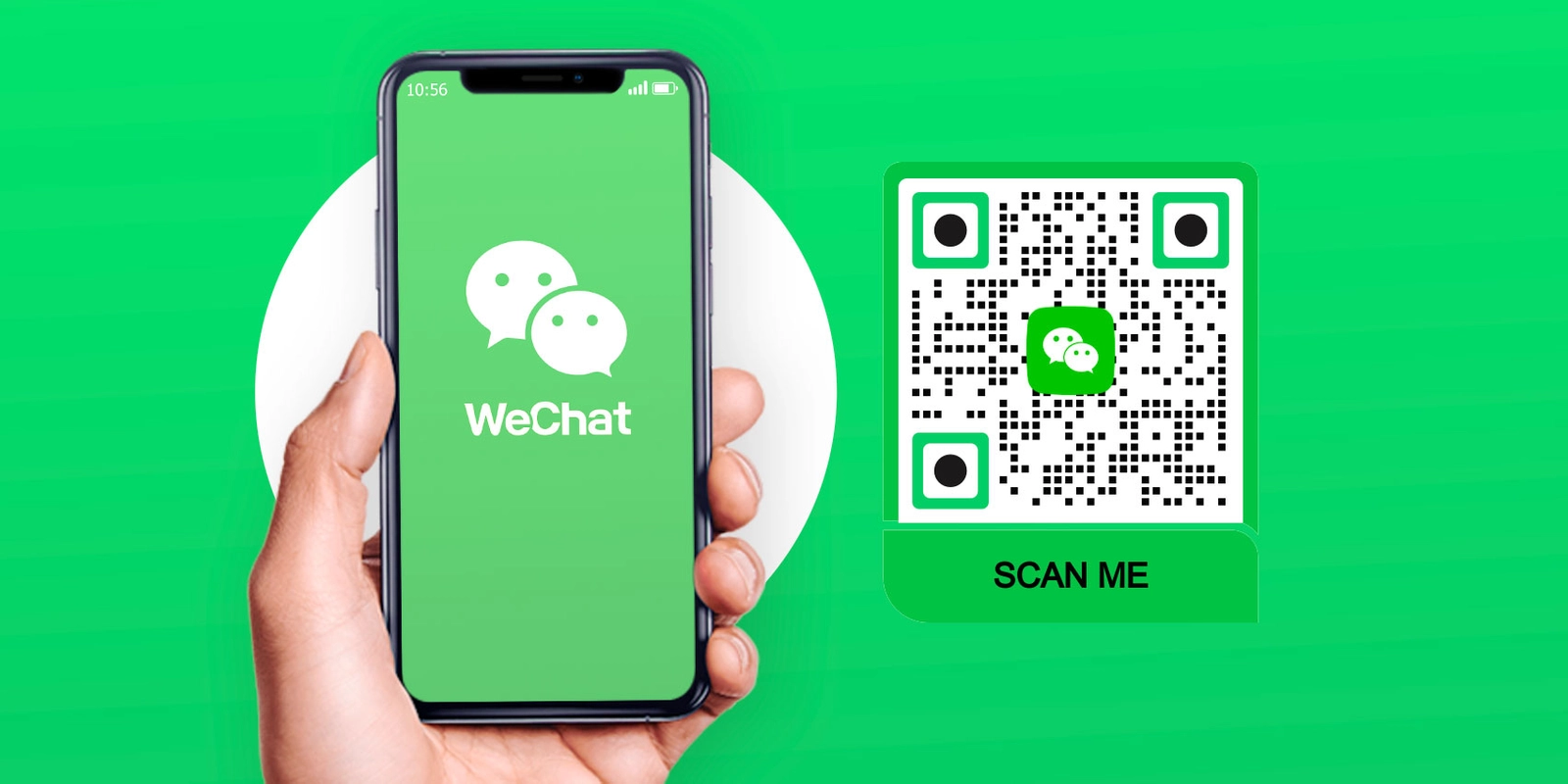 Creating a Profile in the WeChat
Creating a profile in the WeChat app is pretty simple. Here is a step-by-step guide on how to create your WeChat profile. Open the WeChat app on your device and log in to your WeChat account. Select the "Profile" icon located at the bottom of the home screen. This icon provides access to the profile settings. After selecting the "Me" tab, you will be taken to your own profile page. This page allows you to edit your profile information. On your profile page, click the "Edit" or similar button to add a profile picture, add or edit your first and last name, date of birth, gender, and other personal information. Click on your profile picture or tap on the profile picture section to add your profile picture. You can then take a new picture using your camera or select one from your gallery. Add or edit your name, surname, date of birth, gender, and other personal information. If you want to add a profile description that introduces you, you can add text using the "About Me" or similar field.
Who Uses WeChat App?
Many people around the world use the WeChat app and for different purposes. However, WeChat is a very common and popular application, especially in China and surrounding Asian countries. WeChat is a widely used application, especially in China. Apart from China, it is also widely used in Taiwan, Malaysia, Singapore and other Asian countries. WeChat is used to communicate between friends and family members. It communicates via text messages, voice messages and video calls. Many business people use WeChat to communicate with businesses, hold meetings, and negotiate business deals. WeChat allows users to share stories, play games and consume entertainment content. WeChat Pay allows users to shop and pay online easily. This is why it is used when shopping and paying bills.