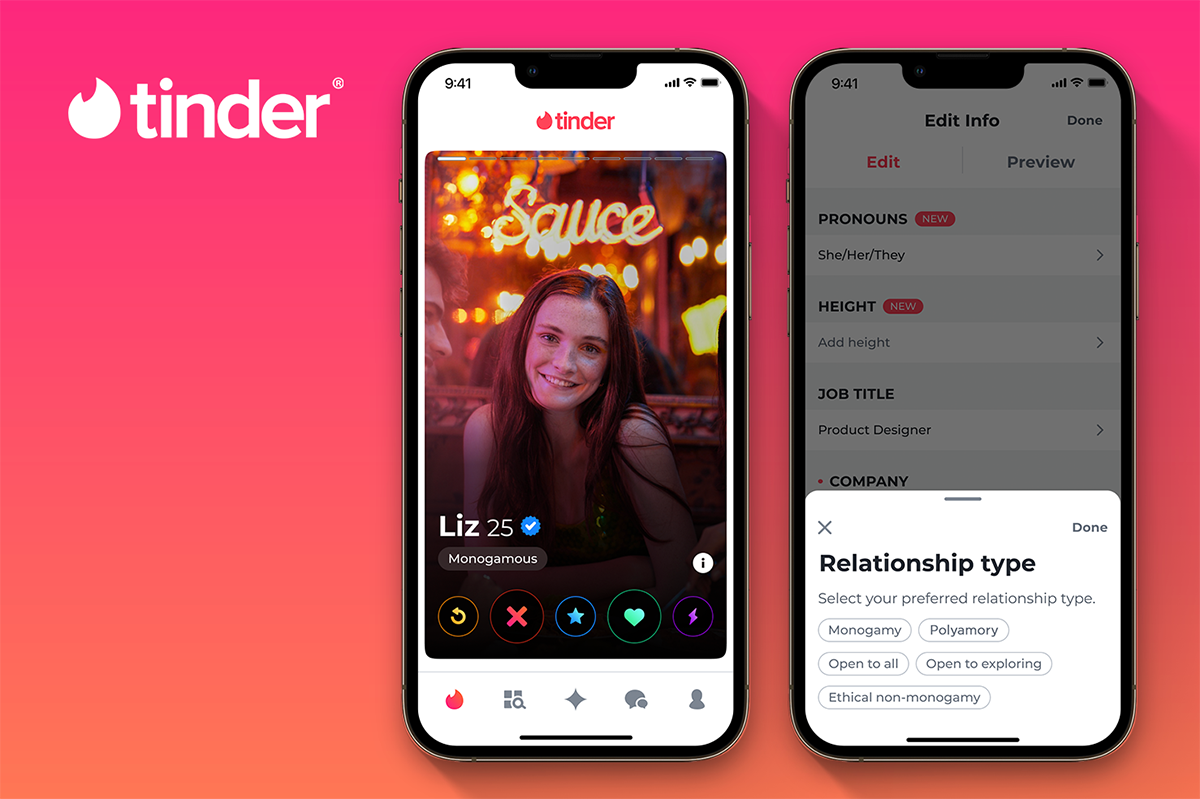 Creating a Password on the Tinder App
There is no direct password generation process in the Tinder app. Tinder generally does not use traditional authentication methods such as username and password to create a membership or log in. Instead, the app usually opts for social media authentication options like phone number, Facebook or Google account to create account and login. You can create an account or log in by entering your phone number and verifying the confirmation code. If you have an existing Facebook account, you can log in to Tinder using that account or create a new one. When you log in using your Facebook account, some of your basic information may be automatically transferred to your Tinder profile. You can also log in to Tinder or create a new account using your Google account. Tinder makes the account creation and login process faster and easier for users by choosing options such as Facebook or phone number as authentication methods. This way, the need to create or remember a separate password is eliminated.
Any Blocking on Tinder App
?
In the Tinder app, users have the option to block other users. This feature allows users to block and prevent other users from engaging in unwanted or offensive behavior. Blocking can be done even if you mutually like it. As a first step, go to the profile of the user you want to block. You can do this via liked matches or the messaging screen. The user's profile has a settings or options section, usually in the upper-right corner or represented by a three-dot menu icon. Click on this section. In the settings or options section, you will see an option like "Block" or "Block User". You can block the user by clicking this option. It may ask for a confirmation by the application to confirm the blocking action. In this case, you can complete the blocking by clicking "Yes" or "Confirm". A user you block will not appear for you on Tinder and cannot contact you. Likewise, you cannot access the profile and messages of the user you have blocked.