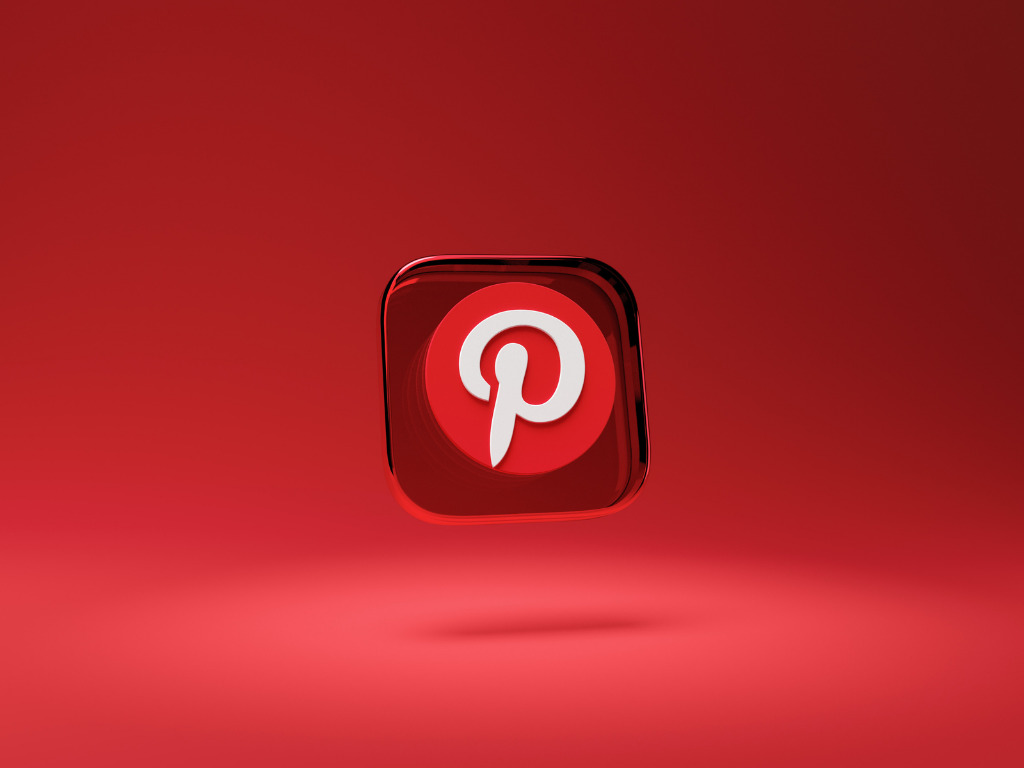 First, log in to your Pinterest account or create a new account. Select your interests to edit your profile. This will shape the content that will be recommended to you. Click "Add Clipboard" at the top of your homepage. Enter the clipboard name and description. Choose a cover photo that fits your board theme. After creating the board, start adding content. Add interesting content to your board by using the search bar or by observing the images shared by others. You can add the content to your board by clicking "Pin" next to the images you have added to your board. You can edit the content you have added, add descriptions and adjust the board layout as needed. You can share your clipboard publicly or only with specific people
How Do You Find Interesting Content on Pinterest?
Search by entering keywords that match your interests in the search bar on the Pinterest homepage. For example, "home decor". You can discover popular and interesting content by clicking the "Discover" tab at the top of your homepage. You can get inspired by following board owners and board themes that match your interests. In this way, you can see the content they share. You can search for related hashtags to discover content. For example #fashion or #healthyrecipes. You can find interesting content by browsing popular "likes" on topics you're interested in. When you find a piece of content, you can follow the user who shared that content. That way, you can see similar content more easily. Pinterest makes it easy for you to discover interesting content by giving you board suggestions that match your interests. These steps can guide you to discover interesting and relevant content on Pinterest. You can use the Pinterest application to get help in every field. It is an application that can help you in many areas such as home fashion and workplace.