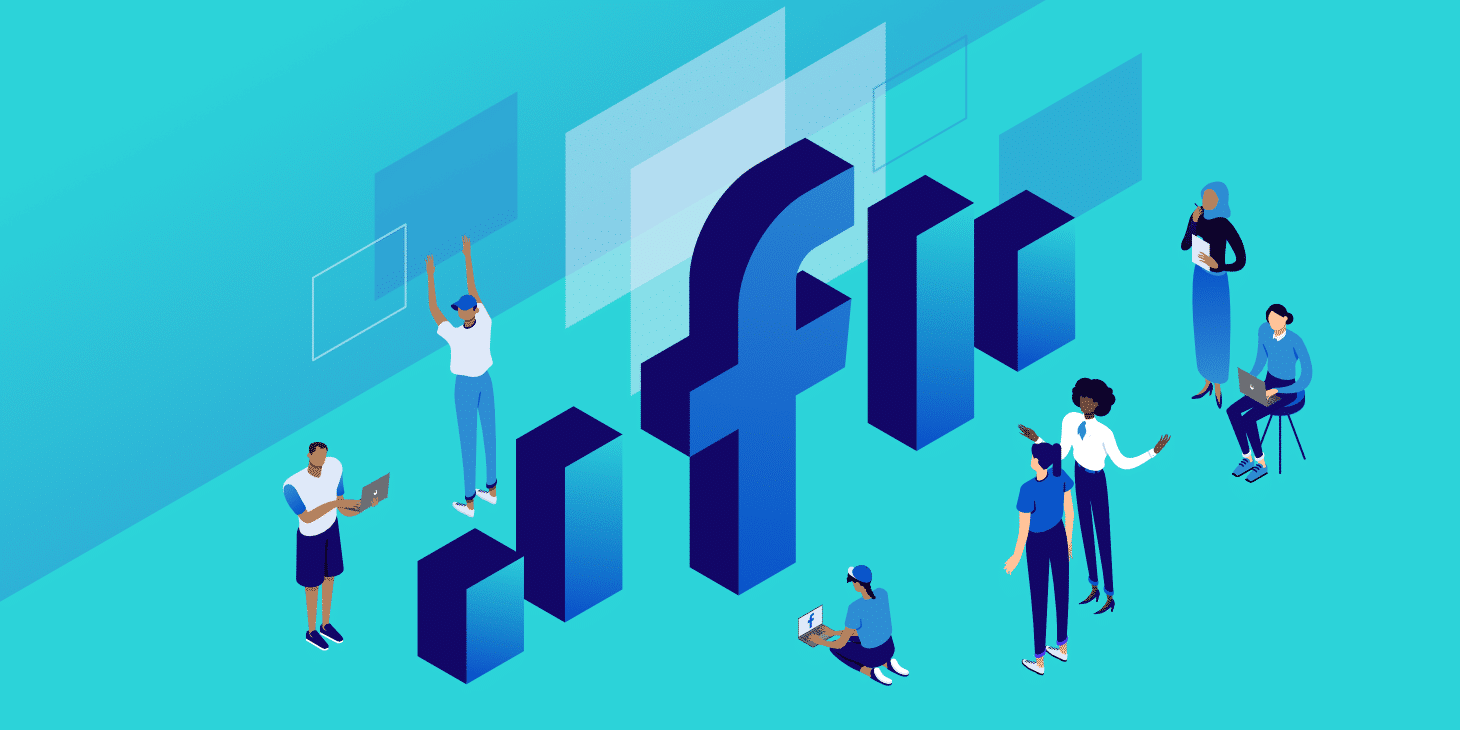 Content Sharing in Facebook Groups
Since Facebook Groups are communities where users who come together according to their interests interact by sharing content, content sharing is the main purpose of these groups. When joining the group or sharing content, consider the group's purpose and content. Create content that engages users, is educational, entertaining, or useful. Visually focused content attracts more attention in Facebook Groups. Create content that will increase engagement, such as asking questions, polling, or starting a discussion. Encourage group members to comment and share your content. Stand out in the group by sharing innovative and creative content outside of standard content formats. Comment, like and interact with the content shared by group members.
Groups are designed for participants to interact and share valuable content. When promoting your brand, avoid over-promoting and focus more on engagement-oriented content. Each group has its own rules. Add effective and engaging titles and descriptions under your content. Make it easier for users to understand and engage with your content. Share content regularly with the group and engage passionately with participants. Show that you add value to group members. Facebook Groups is a powerful platform for sharing content and increasing engagement.
Facebook Contests
Facebook contests are an effective marketing strategy that businesses and brands use to engage their followers and increase brand awareness on the Facebook platform. As a first step, determine the type and purpose of your competition. Clearly define your competition's target audience. Set the rules of the competition in a clear and understandable way. It is important to clearly communicate the prizes, terms of participation, duration of the competition and other details to the participants. Offer impressive rewards and incentives to engage attendees. Prizes motivate people to participate in the contest and allow you to get more engagement as a result of the contest.