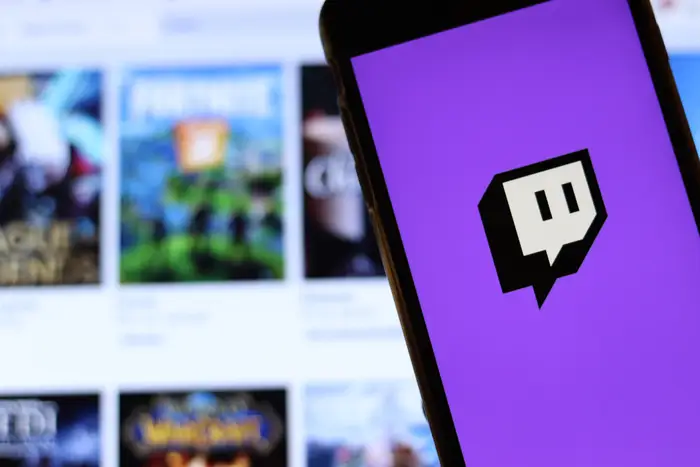 Twitch is a great platform for building a strong community among viewers and streamers. Actively engage with viewers during broadcasts. Join the conversation, answer questions and talk to your audience. Provide a personalized experience by using viewer names frequently. To keep the conversation clean and respectful, appoint moderators and quickly remove malicious comments. Help your audience have a positive experience. Offer viewers special benefits that encourage them to follow or donate. For example, you can offer special emojis or special chat rooms. Build a community outside of Twitch as well. Connect with your audience and create a sense of community among them using platforms like Discord. Encourage your audience by holding contests, sweepstakes or special events. You can increase participation by offering rewards. Give importance to regular content production. Let your audience know when to expect you by creating a specific broadcast schedule. Try to teach your audience something. Explain strategies in games or produce informative content related to your area of interest. Get regular feedback from your viewers.
What Kind of App Is Twitch?
Twitch is a platform for live broadcasting and sharing video content. It's particularly popular with those who play and watch video games, but it has now expanded to be a platform for cooking, art, music, and more. These broadcasts are instantly watched and offer real-time interaction with the audience. There are two main user groups on the platform: Streamers and Viewers. While broadcasters produce content, viewers watch live broadcasts and interact in chat rooms. Viewers can share their views in chat rooms during live broadcasts. This allows viewers and broadcasters to communicate in real time. Viewers can subscribe monthly to their favorite broadcasters. Subscription can offer viewers benefits such as exclusive emojis, private chat rooms, and ad-free streaming. Viewers can donate to broadcasters. This helps streamers generate revenue and allows viewers to support creators.