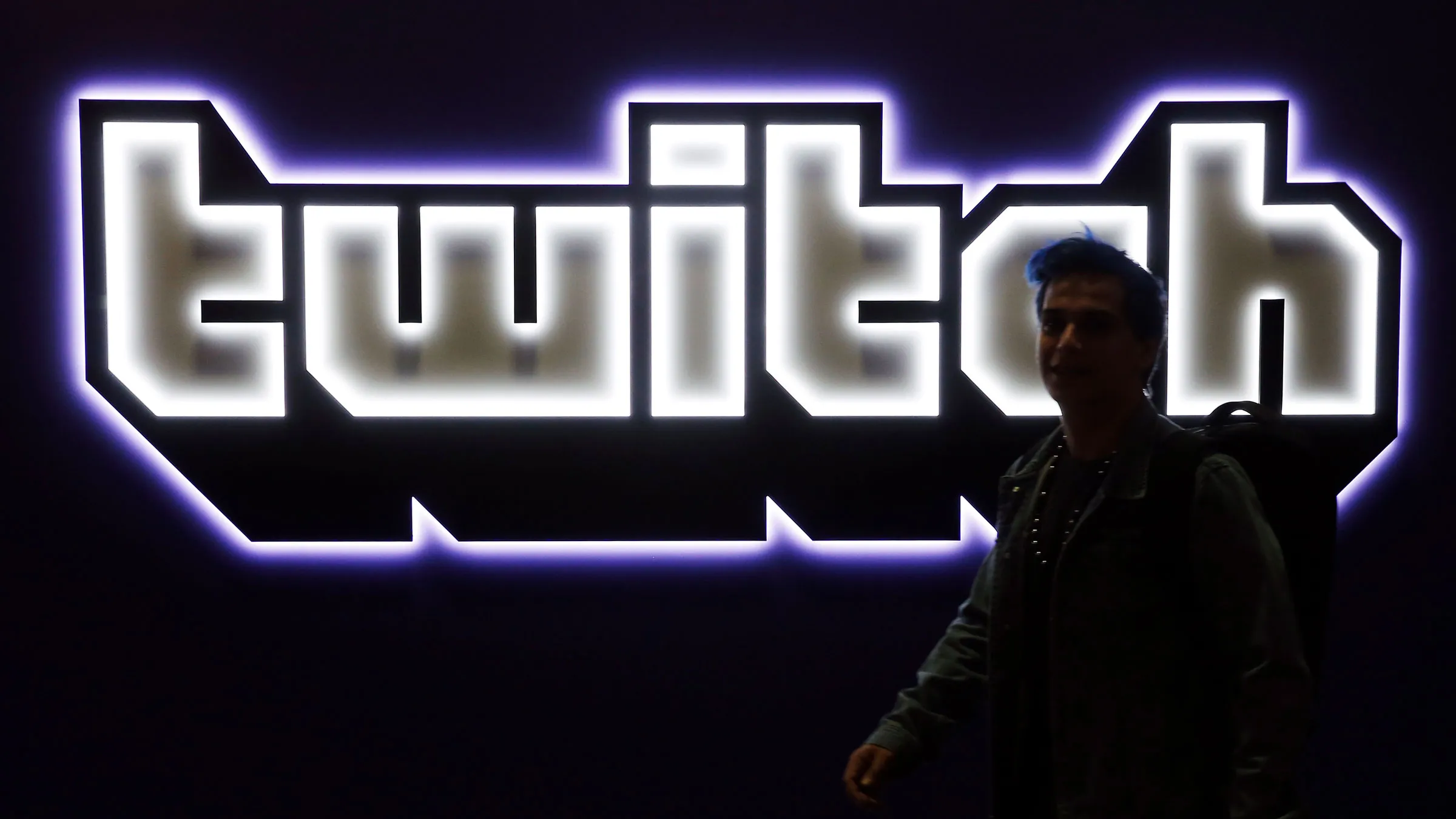 The Twitch application has a "Chat" feature. While watching a broadcast from a broadcaster who is live on Twitch, you will see a chat window under the broadcast at the same time. In this chat window you can interact with other viewers and the broadcaster. The Twitch chat feature allows viewers to communicate with each other and with the broadcaster during a live broadcast. In the chat window, you can write messages, use emojis and stickers, and even send custom emotes (emojis) for some streamers. Twitch chat is a place where you can instantly see the reaction of the streamer and other viewers. Broadcasters can chat with their viewers, answer their questions, and use chat to make the broadcast more interactive. The chat feature also creates a sense of community while watching live broadcasts and brings people with the same interests together. Chat interaction on Twitch can create a strong bond between viewers and streamers and make broadcasts more enjoyable and fun.
Video Conversation Feature in Twitch App
There is no video call feature directly integrated in the Twitch application. Twitch is basically a live streaming and watching platform and does not offer direct video calling. While Twitch users broadcast and watch, they can interact with the chat feature based on text. However, external applications such as Discord can be used to increase interaction and enable closer communication between broadcasters and viewers. Discord is an audio and video chat platform popular with gamers and streamers. Frequently used among the Twitch community, Discord servers allow viewers and streamers to communicate more closely and have audio/video conversations. Using apps like Twitch and Discord together is a common way to have a more interactive experience during live streams and increase engagement within the community. Broadcasters and viewers can interact with text-based chat during live broadcasts, while communicating more closely with voice and video chat via platforms such as Discord.