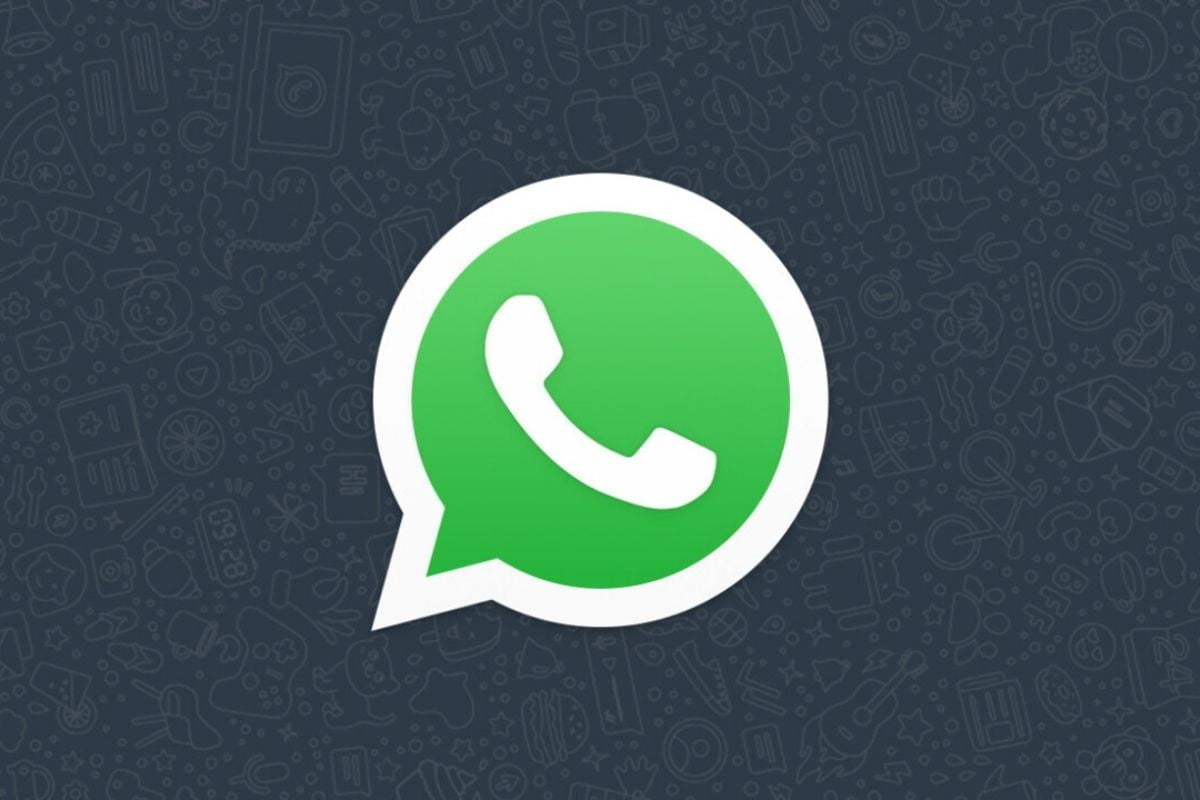 Can I Use WhatsApp on Computer?
You can use WhatsApp on your computer. WhatsApp offers a service compatible with computers through its desktop applications and web version. Here are two different ways to use WhatsApp on your computer: WhatsApp Web allows you to access your WhatsApp account using your computer's web browser. Here's how to use it: Visit WhatsApp Web, open the WhatsApp app on your phone and tap the three dots in the top right corner. Point your phone's camera at the QR code on your computer. When the QR code is read, WhatsApp Web session opens and you can use WhatsApp from your computer. WhatsApp Web brings all the essential WhatsApp features to your computer and works in sync with the same phone number. However, keep in mind that your phone must be connected to the Internet because WhatsApp Web mirrors the data on your phone.
Desktop App: WhatsApp offers official desktop apps for Windows and macOS. By installing these applications on your computer, you can use WhatsApp faster and easier. Here's how to use it: Visit the official website of WhatsApp. Download and install the appropriate version on your computer. Open the application and log in using the QR code scanner in the WhatsApp application on your phone. The desktop application offers a more stable experience than WhatsApp Web and does not require a browser. Also, the desktop app syncs your phone's data.
How to Post a Story on WhatsApp
You can share temporary images or videos called "Stories" or "States" in the WhatsApp app. Here are the steps how to get WhatsApp Stories: As a first step, open the WhatsApp app on your smartphone. Tap the "Status" tab at the top of the home screen. This tab allows you to create and view your Stories. Click the "Status" tab and the camera screen will open. On this screen, you can take a photo or video, or select a media file from your gallery. Tap the "T" or emoji icon to add text or emoji to the photo or video you've taken. If you want to edit the media file you captured, you can use the drawing tools or the corresponding icons to add text.