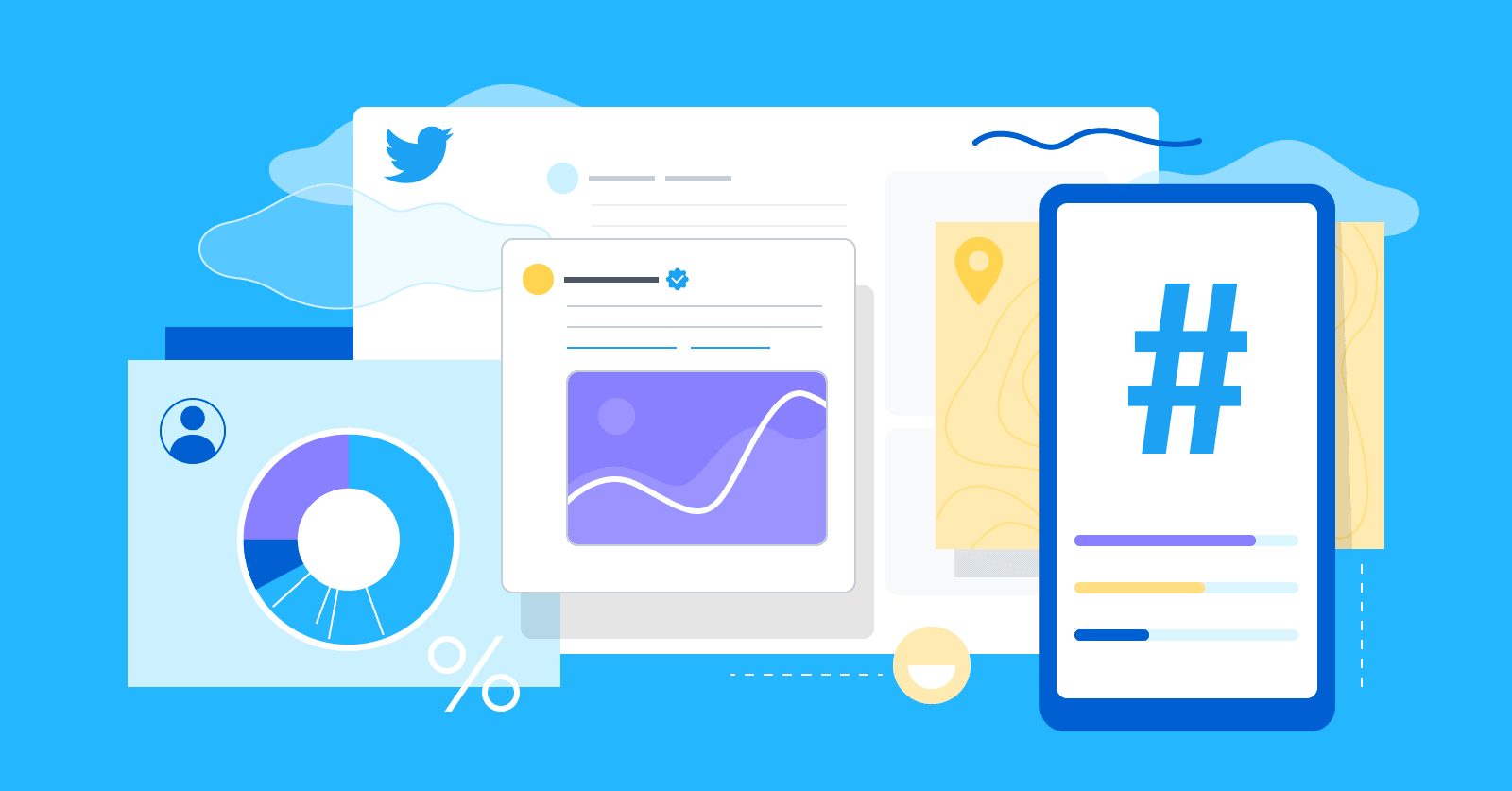 Can I Transfer My Twitter Account?
If you have an account on Twitter, it is generally not possible to transfer your account to someone else. As per Twitter's usage policies, accounts must be personal and not transferable. However, there may be some exceptions for certain companies or brands, such as official accounts. If you have decided to stop using your Twitter account, you can freeze or delete your account. Temporarily freezing your account will keep your data undeleted and you can return at any time. Deleting your account will permanently delete your account and data. However, Twitter policies and terms of use may change over time, so it's important to visit Twitter's official website to verify the most up-to-date information.
What are the Features of Twitter?
Messages sent on Twitter are called Tweets. Each tweet can be up to 280 characters. Users can share tweets with text, photos, videos or links. Users can follow other users and have followers too. You'll see the posts of people you follow in your timeline. On Twitter, you have a timeline that shows posts from users and activities you follow. Hashtags # are used to add meaning to shared content and bring topics together. Hashtags make it easy to follow specific topics and trends. You can sort the people you follow into lists according to their interests. They are visual content created to highlight news and trends. You can organize polls on Twitter.
Polls can be used to get your followers' opinions on a particular topic. Twitter supports photos and short videos, as well as platforms such as Vine (six-second videos and live video streaming, which were removed later. Users can make various settings to ensure account security and privacy, such as protecting the account, limiting who can follow. These features While Twitter builds its core functionality, there may also be updates and changes to Twitter features over time.