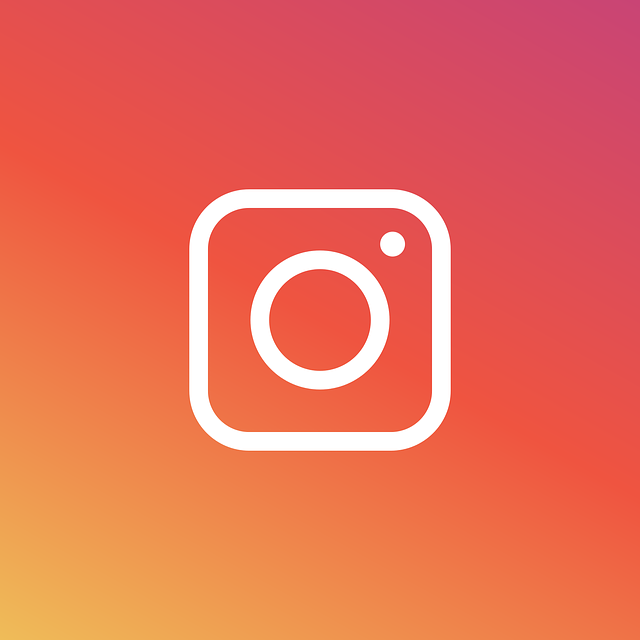 Can I See Who Viewed My Instagram Profile?
Instagram doesn't explicitly present profile visitors on a follower list or elsewhere. They don't just share this information with you. Therefore, you will not see who viewed your Instagram profile. This is not possible due to non-compliance with the privacy policy. There is no way to see profile visitors on Instagram because Instagram's privacy policy aims to keep users' profile visits private. Therefore, there are no official features or options to see who visits your profile.
Some third-party apps or websites claim lists of people who have visited your profile, but such services may not be reliable and can put your personal information at risk. We do not recommend using such apps or websites. Rather than learning about the people who visit your profile, we recommend being part of an active community on Instagram and focusing on gaining organic followers by making your content quality and engaging.
Do Applications Showing Instagram Profile Ministers Have a Reality Share?
Third-party apps or websites that show people who visit your Instagram profile have a very low reality. Most such services request data from users when claiming profile visitor list. However, it is not really possible to access this information as Instagram's privacy policy ensures that profile visits remain private. Claims that third-party apps or websites display profile visitors are often misleading and can compromise your personal data. It is important to be skeptical about the reliability of such services.
Instagram is a platform that aims to keep profile visits private to protect users' privacy. Therefore, it is not possible to officially see the people who visited your profile or to get detailed information from the follower list. That's why it's important to pay attention to third-party apps and websites outside of Instagram for reliable and accurate results. It is currently not possible to see profile visitors through Instagram's own platform.