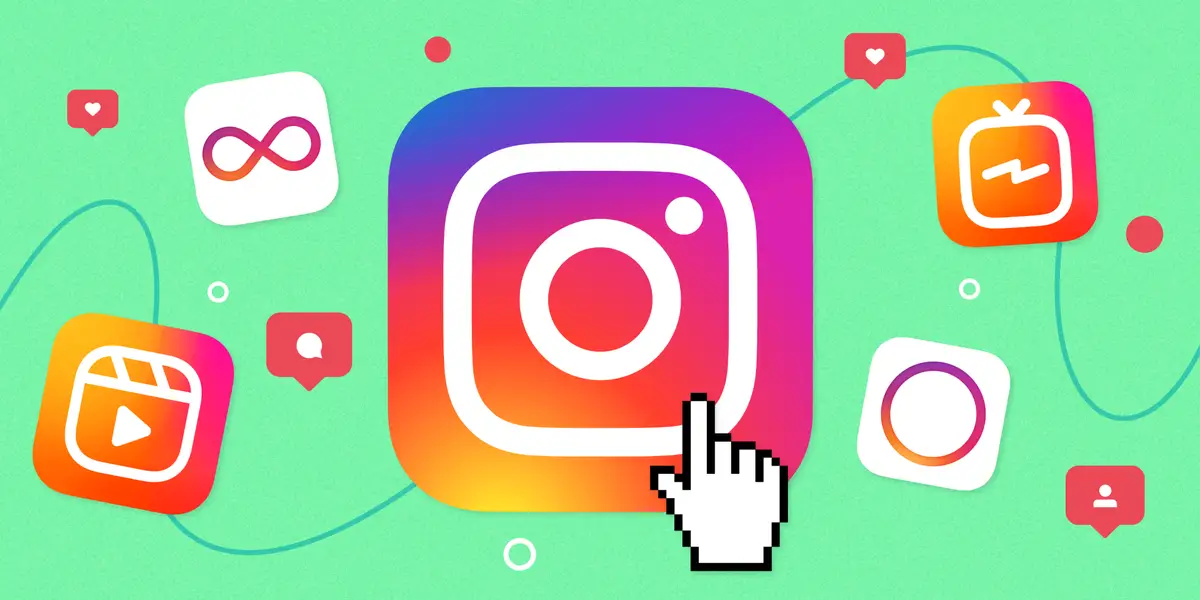 Can I Hide Likes on Instagram?
You can hide likes on Instagram. By giving users the option to hide likes, Instagram aims to reduce the pressure for creators or account holders to focus on likes. Tap the three lines icon in the upper right corner of your profile page. Click on Settings from the drop-down menu. Find the account section in the settings and then enter the posts tab. Then you need to activate this area from the hide likes section in the posts section. After playing through the settings, you can change your settings by looking at the save section on the top right. After hiding the likes, the number of likes on your posts and the information of who liked them will be invisible. However, you and the account you're creating content with still have access to this information. When you click on the posts, you can still see the names one by one from there, but there will not be a number concept that shows how many likes you have received under the profile.
How to Add Music to Stories on Instagram?
Adding music to Instagram stories is pretty easy. After capturing or selecting the photo or video, tap the sticker icon to add music over your story. This icon is usually a sticker or emoji icon with an emoticon on it. After clicking this icon, you need to enter the music section. It offers a search page that lets you search for songs in different genres. Search for the song or music you want. You will see the songs appearing in the search results. You can select the song you selected by tapping on it. After selecting the song, you can drag the process bar to determine the part you want to use.
If you like the song, you can say finish it and drag and drop the song wherever you want. You can adjust the size and position of the music sticker. Adding music to Instagram stories can make your content more fun and engaging. However, it's important to be mindful of copyright or usage permissions issues when adding music.