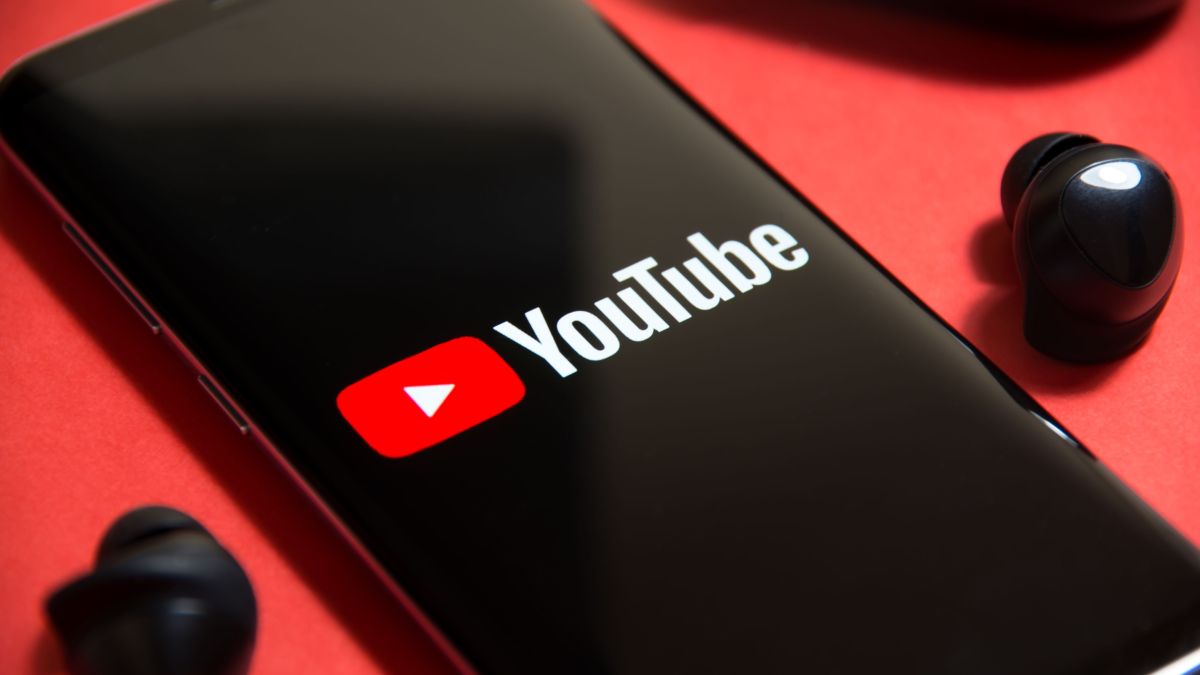 Can I Earn Income From Youtube?
It is possible to earn income from YouTube. YouTube offers creators the ability to monetize their videos with ads or other revenue sharing models. YouTube uses Google AdSense to show ads on your videos. AdSense allows ads to appear on your videos and you can earn income from these ads. However, YouTube has certain criteria for generating revenue, such as a threshold of 1,000 subscribers and 4,000 watch hours. By meeting these criteria, you can apply for the YouTube Affiliate Program and earn advertising revenue. Businesses or brands can collaborate with popular YouTube channels through sponsorship deals or product placement. Brand collaborations can generate additional revenue for creators, and in some cases, free products or services may also be offered. YouTube offers creators the ability to offer paid content or create affiliate programs. You can sell your products by promoting them on YouTube.
How Many Thousands of Views Do You Need To Make Money On Youtube?
In order to monetize YouTube, a certain number of views is required. You must have at least 1000 followers. You need to watch 4000 hours on your channel within 12 months. In this case, you can earn money from youtube. Having these conditions does not mean that you will make money immediately. Other ways you can generate income may be different sources of income, such as sponsorships, brand collaborations, paid content or affiliate programs, and product sales. Growing your audience, increasing engagement and keeping content quality high can also increase your revenue potential. If Youtube is fun for you and if you determine the interests of your followers, if you turn to a video type for them, you can start to be followed here. You can have the opportunity to be recognized on youtube by shooting videos with people who are well-known or you can contact.