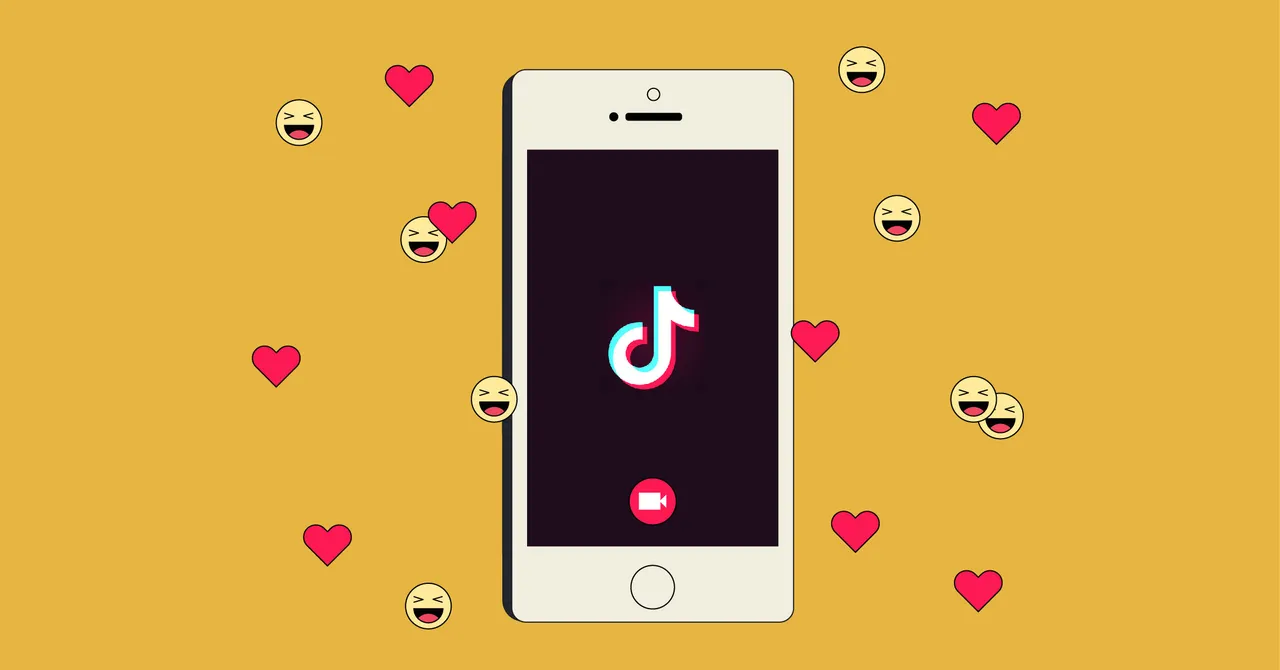 Can I Advertise on TikTok?
You can advertise on TikTok. TikTok has an advertising platform that allows brands and businesses to post their ads on the platform. Businesses can create and manage advertising campaigns through the TikTok Advertising Interface or through certain agencies that serve as TikTok's advertising partners. It is among the content created by TikTok users and can be included in video content shared by users. TikTok allows brands to create their own filters or effects. These effects can be used by TikTok users in their videos.
Brands can encourage TikTok users to use this hashtag by creating their own branded hashtags. In this way, more visibility can be gained about the events or campaigns of the brands. Ad announcements on TikTok can appear on users' discover page, video streams, or between specific users' videos. You can structure your advertising campaigns in line with your target audience, budget and marketing goals.
What are the benefits if we advertise on Tiktok?
Advertising on TikTok has several benefits. TikTok is a popular social media platform with millions of active users around the world. By advertising, you can reach TikTok's large audience and promote your brand or business to more people. TikTok ads can be shown to targeted audiences based on certain demographics, interests or behaviors. TikTok ads can increase awareness of your brand or business. It allows you to interact. Users can comment, share or like ads. This way they can interact directly with your brand.
TikTok is a platform where creative and entertaining content is popular. Similarly, in TikTok ads, you can attract the attention of users and differentiate your brand from other ads by using creative and entertaining content. Users can comment, share or like while watching ads. In this way, you can get instant feedback about your ads. Brand awareness can vary depending on whether it supports your marketing goals such as reaching potential customers, engaging and distinguishing your brand from others.