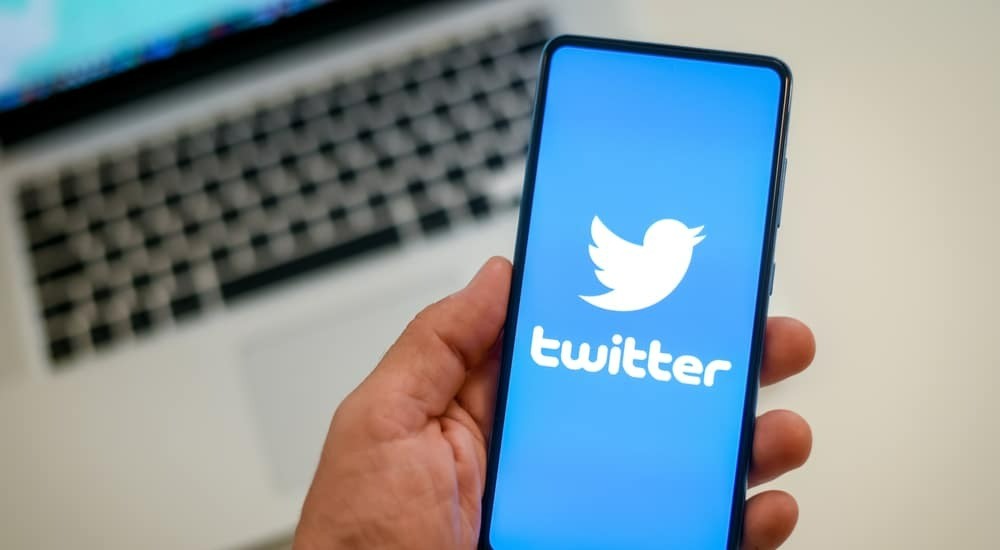 Can I Advertise on the Twitter App?
It is possible to advertise on Twitter. Twitter offers advertisers the ability to run ads on their platform and helps you deliver those ads to specific audiences. If you want to advertise on Twitter, you must first create a Twitter Ads account. To do this, go to https://ads.twitter.com and create an ad account by clicking the "Start" button. If you want to direct your ads to a specific target audience, you must define your target audience. This can be based on criteria such as demographics, interests and behaviors. You can create campaigns to advertise on Twitter. You can structure your campaigns according to your advertising goals and budget. Twitter offers different ad formats e.g. tweet promotion, video ads, app download ads etc. You can choose the one that suits your needs and goals. You need to set a daily or total budget for your ad campaign.
Who Can Participate in the Draw on the Twitter App?
In order to participate in sweepstakes held on Twitter, you generally need to meet the following conditions: Depending on the conditions of the sweepstakes, people under a certain age may not be allowed to participate. Generally, restrictions may be placed on the participation of those under the age of 18. Some sweepstakes may be open to people living in a certain geographic area. That's why you should check geo-restrictions before entering the sweepstakes. Most sweepstakes require you to have a Twitter account to participate. Some sweepstakes allow accounts with a certain number of followers to participate. The organizers of the draw may set certain terms and rules for participation. You should carefully read and accept these terms and conditions. A person may not win more than one prize in a given draw. Such limitations are specified in the rules of the lottery. Before entering the sweepstakes, you may need to provide the correct contact details where the organizers can reach you.