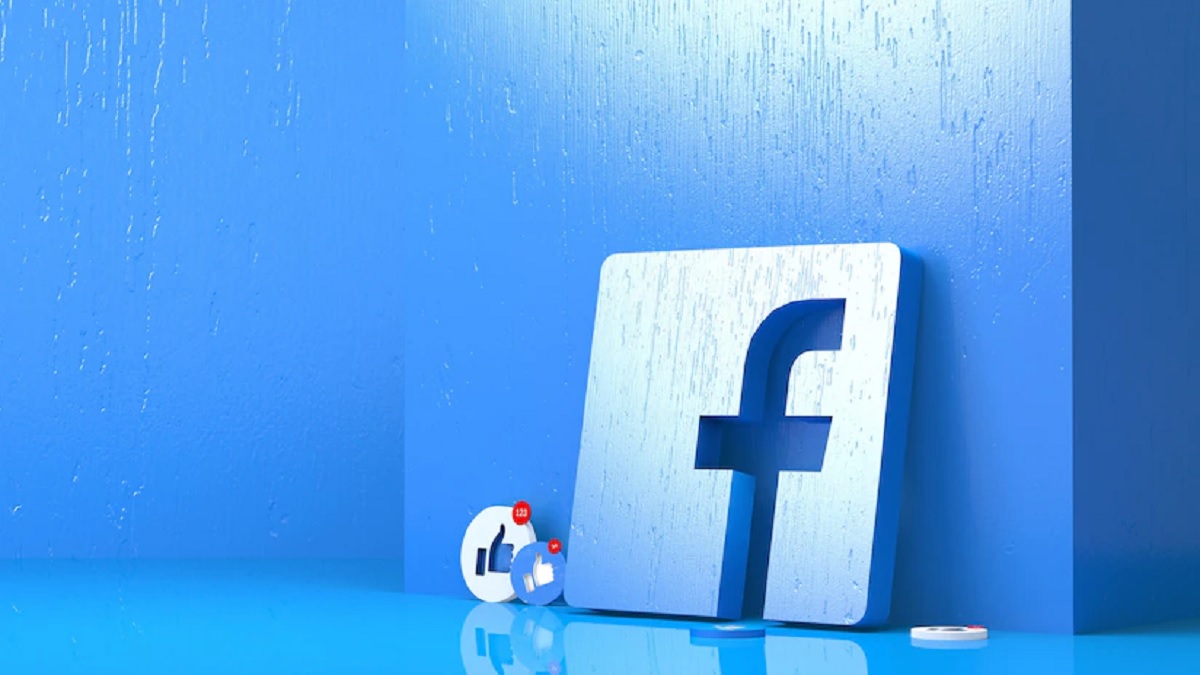 Can I Add My Facebook Contacts From My Contacts?
Facebook allows you to easily add your contacts from your contacts. Open the Facebook app on your device and log into your account. Tap the three-line menu icon in the upper right corner of the home screen. Click "Find People" from the menu. You may have to scroll down to find this option. On the "Sync Contacts" or "Find Contacts" page, you will see a button or option that allows contacts saved on your device to be synced with your Facebook account. Click this to sync your contacts. Facebook may request access to contacts on your device. Approve permissions so you can give Facebook access to your contacts on your device. After syncing your contacts in your contacts, you can see them in the "Find Your Friends" section of your Facebook account and add them easily.
Facebook allows you to add your contacts from your contacts, but it will not automatically add all contacts as friends. Adding your contacts doesn't mean making them your Facebook friend. This allows you to more easily find and communicate with relevant people on Facebook. By syncing your contacts, you can more easily find people who are among your Facebook friends and have a more connected experience on Facebook. However, it's important to be mindful of privacy precautions and carefully manage permissions.
Contents Appearing on Facebook Home Page
The content that appears on your Facebook homepage is determined by a special algorithm and is customized according to your user behavior and interests. This algorithm was developed by Facebook to enable users to discover and interact with content and make the platform more personal and engaging. Facebook tracks your interaction history, such as your previous likes, comments, shares, and interactions with friends. This information is used to understand your interests and content preferences. Facebook also takes into account the shares and interactions of your friends and the pages you follow. In particular, the content of your close friends may come before you more primarily.