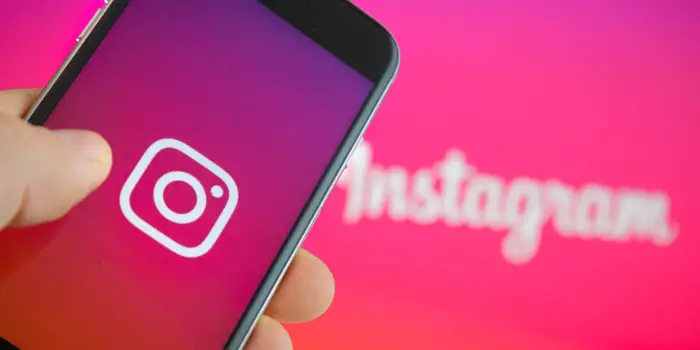 Can a Career Be Made in the Instagram Application?
For some people, the Instagram app can be a platform that can offer career or income opportunities. The first step should be to think about your interests and talents and decide on what subject you will produce content on. You should determine your target audience by creating your own unique content style in different areas such as fashion, travel, food, make-up, fitness. Since Instagram is a visual platform, it is important to produce quality and attention-grabbing content. You can impress your followers by creating well-shot photos, engaging videos, and compelling stories. Sharing content regularly and observing when your followers are online can increase your engagement at the most appropriate times. It's important to build a follower base on your topic of interest. Engagement and follower count are important for collaborations and opportunities to generate revenue. When you create a popular Instagram account, brands and companies may be more likely to reach out to you for product promotion or sponsorship.
Is it Possible to Spread Our Culture on Instagram?
Social media platforms like Instagram can be a great tool to spread and show your culture. Because Instagram is a visually-focused platform, expressing your culture visually can be quite effective. You can present a visual feast to your followers by sharing cultural items such as traditional clothing, foods, dances, and handicrafts. By sharing informative and educational content about your culture, you can encourage your followers to get to know different cultures. Creating posts describing history, traditions, rituals can be both interesting and educational. You can share instant events, festivals, events with your followers through Instagram Stories or live broadcasts, and share them in cultural experiences. You can use Instagram event notifications or visual content to announce and promote your cultural events, exhibitions, concerts or other events.