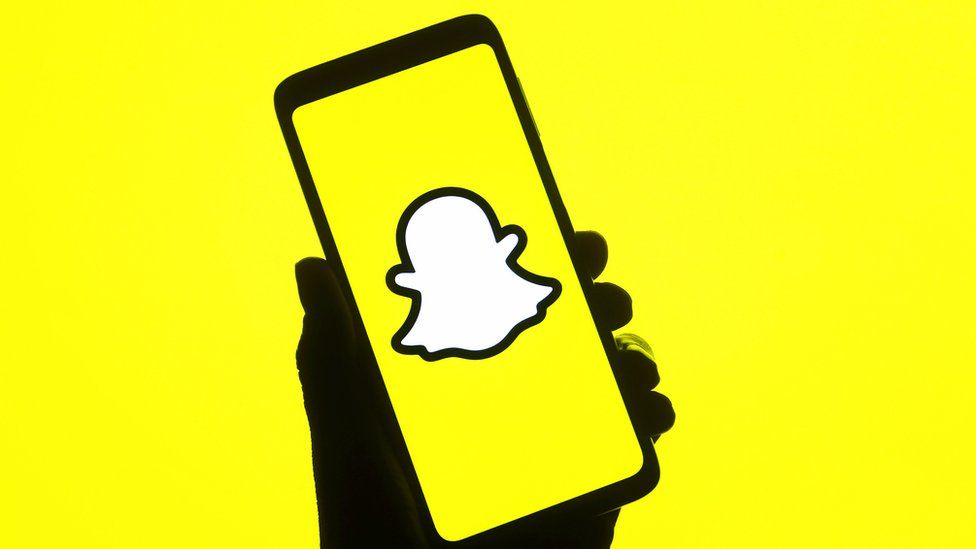 Brand Alliances on Snapchat
Snapchat is a platform that offers opportunities to collaborate between brands and creators. These collaborations allow brands to use Snapchat's young and engaged user base to reach their target audience and market effectively. Brands can collaborate with creators to create exclusive content and stories. These contents may include the brand's products or its story. By creating Snapchat Lenses and Filters, brands can offer special effects and filters that reflect their brand identity. This allows users to interact with the brand and customize their content. Brands can announce events, campaigns or special promotions through Snapchat stories or posts. This can be an effective promotional method for brands with a young and engaging audience. Brands can announce their new products or services by launching them on Snapchat. Content producers can create exclusive content about the product and deliver it to followers.
Do Snapchat's Users Pay?
Snapchat is basically a free social media platform. After users download and install the app, you can create an account, share photos and videos, create stories, send messages. There are cases where Snapchat may offer paid services or content to offer some additional features or content. Snapchat sometimes offers features like special effects, filters, or lenses for free, but may charge a fee for some custom or brand-themed lenses or filters. Snapchat has a Discover section that offers exclusive content from popular media outlets and creators. While some content is available for free, subscription fees may apply to access certain content or features. Paid options may be available for customizing Bitmoji characters or adding special outfits. There is a store within Snapchat where you can purchase items such as lenses, filters, and other digital goods. Brands or content creators can pay by offering ad campaigns or exclusive content on Snapchat. In general, most of Snapchat's basic features and usage are free. However, there may be paid options or collaborations for some exclusive or additional content of the platform.