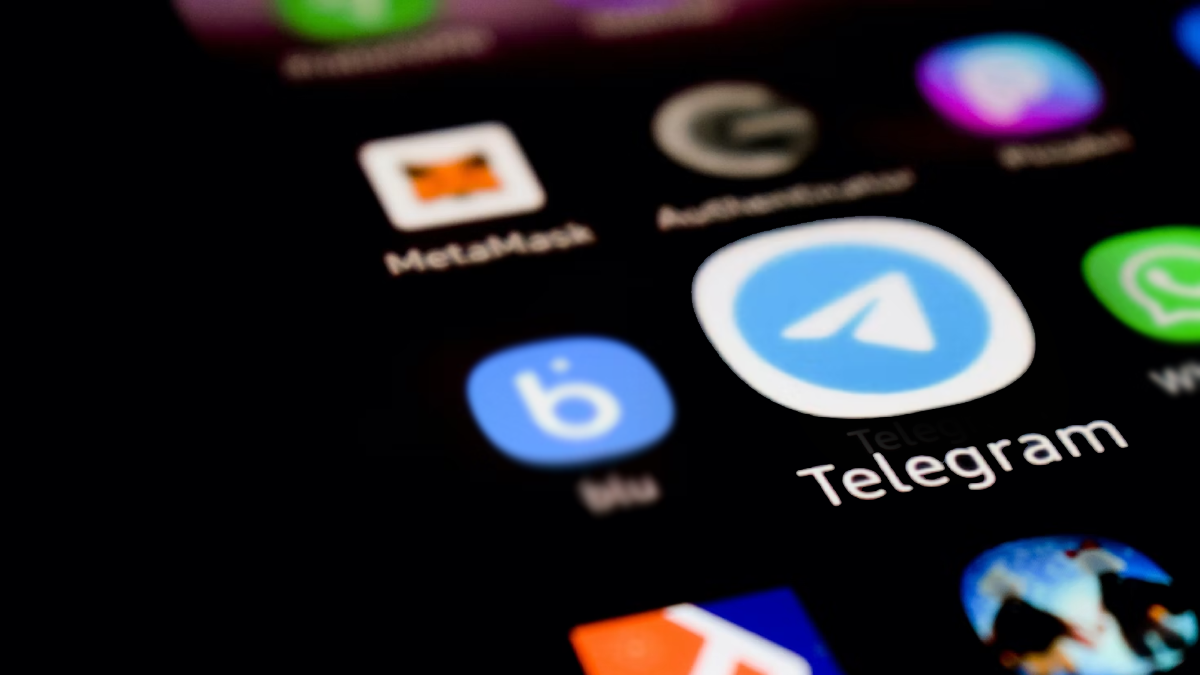 Blocking Telegram and Alternative Communication Ways
Telegram is blocked from time to time in some countries for political or security reasons. Such situations restrict users' access to the platform and may affect freedom of communication. By using VPN, users in blocked countries can access Telegram. VPN enables access to blocked sites by encrypting internet traffic and routing it through another server. Proxy servers can be used to access content that internet browser or Telegram app cannot access directly. Proxy servers provide access to blocked sites through servers that users connect to. In blocked situations, users may prefer other secure and encrypted messaging apps. Alternative apps such as Signal, WhatsApp, Viber offer options with similar features and privacy-focused. On a blocked platform, Telegram users can continue communication via links or shares on other non-blocking platforms. On a blocked platform, email and other messaging services can be used to send direct messages to specific individuals or communities.
Automatic Transactions in Telegram
Telegram is an excellent platform for automated trading via bots. Telegram bots can interact with users and perform certain tasks automatically. A Telegram bot can automatically send welcome messages to newly joined users and introduce them to the group or channel. Bots can conduct surveys of users and automatically collect feedback. This can be used to understand the opinions of communities or to measure customer satisfaction. Bots can automatically translate texts into different languages and serve translated texts to users. Bots can be used to automatically receive and display weather information from users' location information. Bots can automatically send messages, set reminders or complete tasks at certain time periods. Users can be sent automatic notifications about price changes or news about certain cryptocurrencies. Educational bots can send quizzes or tests to users and automatically evaluate results. Privacy and security precautions should also be considered when developing Telegram bots. Permissions granted to bots should be carefully controlled and user data protected.