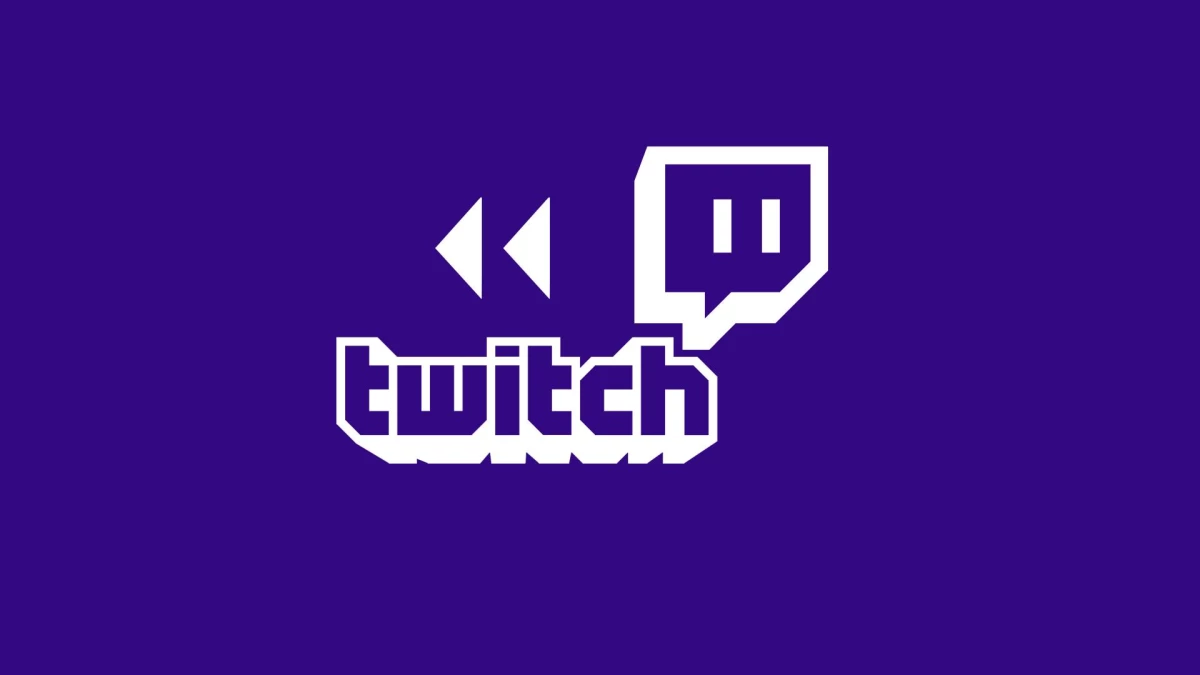 Best Game Genres for Twitch
Choosing the right game genre is important to success on the Twitch platform. Games in the Battle Royale genre have a large player base and audience. They offer an action-packed experience where players fight for survival. Popular Battle Royale games include Fortnite, PUBG, and Apex Legends. MOBA games include great competition and strategy and make watching fun for most viewers. League of Legends (LoL) and Dota 2 are among the most popular MOBA games. RPG games are genres that include deep stories and character development. RPG games like The Witcher 3, Skyrim, and Dark Souls attract audiences. FPS games offer the opportunity to play fast-paced action and competitive gameplay. Popular FPS games such as Call of Duty, Counter-Strike: Global Offensive and Overwatch are frequently followed by viewers. Simulation and strategy games allow players to manage and build game worlds over long periods of time. Games like Cities: Skylines, Civilization VI, and Football Manager are popular in this genre.
Strategies to Increase Engagement with Twitch Viewers
The key to success on Twitch is engaging with viewers and empowering your community. Interact with your viewers via live chat. Answer their questions, value their comments, and have a candid conversation with them. Hold regular Q&A sessions, let your audience engage with you more personally. Organize special events and invite your audience to participate. For example, you can do tournaments, game nights or special broadcasts. Let your viewers get special reactions for your subscriptions and donations. You can use these reactions to say thank you or offer special content. Organize the conversation and prevent negative content by appointing moderators. Keep your community respectful and tolerant. When certain follower milestones are met, hold events to thank and reward viewers. Connect with your viewers by reacting more to in-game or off-stream interactions while streaming. Watch other Twitch streamers, join their conversations, and their get them to participate in your posts.