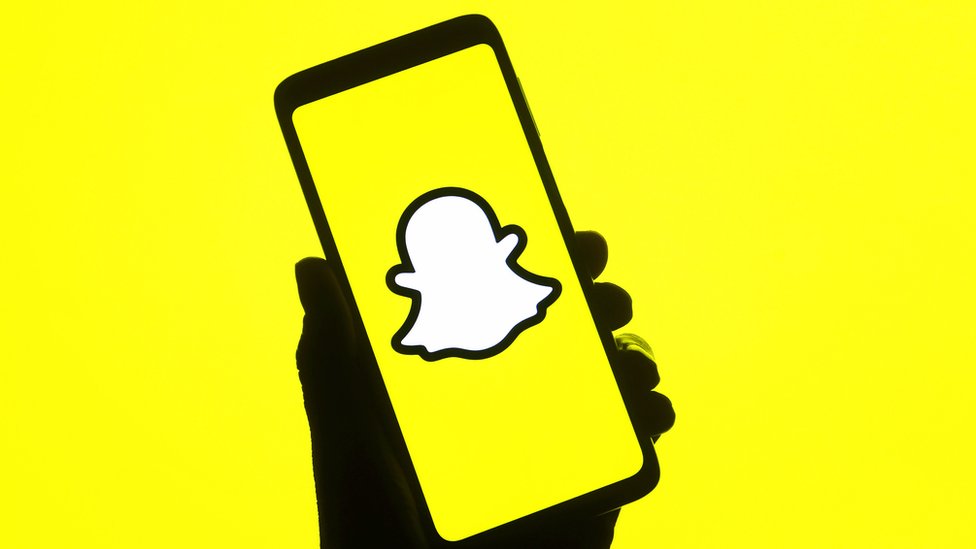 Are Filters Free on Snapchat?
Some filters are available for free on Snapchat, but some custom or sponsored filters may require payment. These filters are created specific to a particular geographic location. You can create custom filters for an event, venue, or region. These types of geofilters are usually offered for free, but may be paid depending on the size and duration of the domain you create. Large-area filters may be offered at higher rates in major cities or popular regions. Face lenses are filters that contain augmented reality features and are usually applied to the user's face. Snapchat regularly offers free face lenses for users, and these lenses can change daily. Also, users can create their own face lenses and share them for free. However, you may have to pay a fee for sponsored face lenses or brand-specific lenses.
Standard filters such as some basic text or sticker filters are available for free. When creating a story, there are a few basic filters that you can add to your photos or videos for free. On special occasions or at certain events, Snapchat may offer sponsored filters. These filters are usually not free and are available to users and event attendees for a fee. Snapchat may update its filter options regularly and add new filters, so there may be variations between free and paid filters. It is recommended that you check Snapchat's filter gallery to determine whether the filters are free or paid while using the app, and carefully review the filters before you start applying them.
Is Snapchat App Paid?
Snapchat app is free for download and basic use. That is, you can download the application for free from platforms such as the App Store or Google Play Store and create a user account. Most of the basic functions are available for free, such as taking photos, recording videos, customizing content with filters and lenses, chatting with friends, sharing stories.