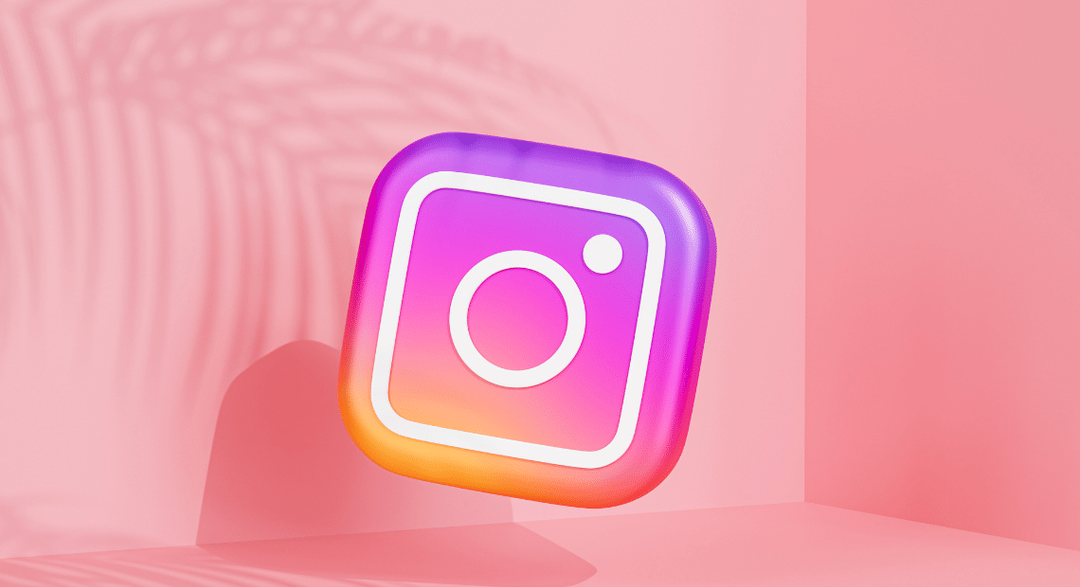 Archive Section on Instagram
Archive Section on Instagram is a special area where users can keep their old posts or stories without removing them from their profile. This is useful so you can retrieve your content at any time or keep it private. Here are the steps to use the Instagram Archive Section. Open the Instagram app and log in to your account. As a first step, go to your profile and select a post or story you want to archive. Enter edit mode by tapping the post or story you selected. When the post or story is opened in edit mode, tap the ellipsis or other options icon, usually in the top right corner. Then choose an option like "Archive" or "Archive and Remove" from the drop-down menu. The "Archive" option does not remove content from the profile when adding it to the archive, while the "Archive and Remove" option both adds to the archive and removes it from the profile. Posts and stories you archive will no longer appear on your profile.
Instagram Order Section
You can use the "Shopping" feature to shop on Instagram. First, update your Instagram account and turn it into a business or selling account, if you haven't. In order to use the "Shopping" feature, you need to add your products to Instagram. For this, you may need to create a Facebook Catalog or integrate your products from an existing e-commerce platform. Share images or videos promoting your products in your Instagram posts or stories. You can make shopping easier by tagging your products or adding prices and descriptions of your products in these posts. In your shopping posts, you can add buttons that allow users to find more information or purchase the product directly. Users who want to shop can access your shopping page by clicking the "Shopping" tab in your profile. Here they can view all your products. After users view your products, they can order directly on Instagram. Payment processing and order tracking are usually handled through Instagram and affiliated e-commerce platforms.