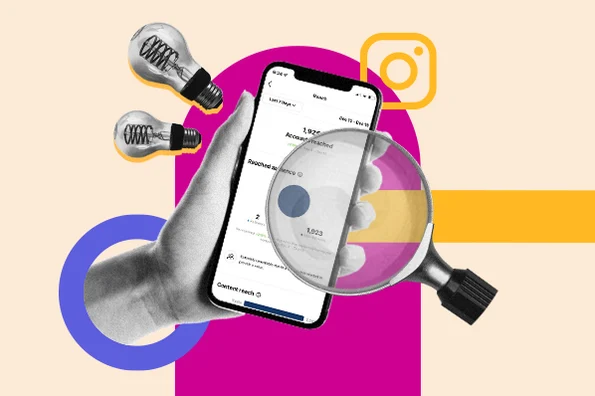 Age Restriction on Instagram
As in other applications, of course, there is an age restriction in the Instagram application. Instagram requires users to enter their date of birth when creating an account. This helps Instagram determine the age of users. It usually allows users 13 years and older. Instagram may take steps to verify users' age, such as date of birth verification or submitting identity documents. This is a precautionary measure to ensure compliance with age limits and to prevent misrepresentations. If users violate age restrictions or fail to take the required steps to verify their age, Instagram may suspend or close their account. This shows that the platform takes age restrictions seriously and takes measures to protect the security and data privacy of young users.
Age restrictions are an important step towards protecting children's online safety and data privacy. Instagram strives to take appropriate measures to prevent children from being exposed to malicious content, harassment or abuse. Using a fake date of birth on Instagram violates the platform's terms of use. If users attempt to exceed age limits by misrepresenting their age, their accounts may be terminated. Age restrictions serve as Instagram's user protection and security measures. These measures aim to ensure that young users stay safe and do not have negative experiences online.
Age restricted videos on Instagram
It covers videos that are considered to have a certain age group or sensitive content in accordance with the content policies of the platform. Such videos are implemented to protect children or youth, meet community standards and legal requirements, and allow users to control the content they want. Instagram imposes age restrictions to ensure that users consume age-appropriate content. In particular, sensitive content such as sexual content, violent images, drug use or harmful behavior may be age-restricted. Internet and social media platforms are required to comply with legal regulations, especially to ensure the safety of children and youth.