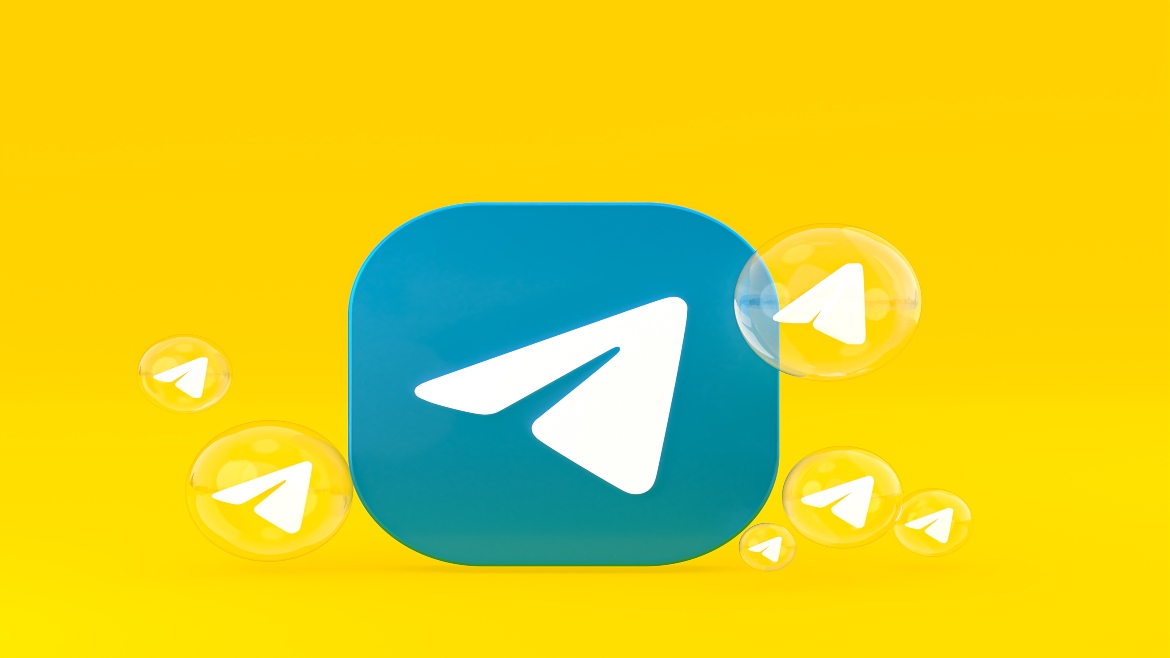 Telegram ensures the protection of user data with end-to-end encryption and prevents messages from being read by third parties. In addition, the "secret chats" feature allows messages to be transmitted encrypted between devices. Telegram is a fast and lightweight messaging application. Thanks to its server distribution, it allows messages to be transmitted quickly and keeps data usage to a minimum. Telegram allows easy sharing of large files (video, audio, document, etc.). Up to 2GB of files can be shared. Telegram offers user-friendly channels and groups to bring large communities together. Channels offer the opportunity to provide
information and content to a wide audience, while groups allow users to discuss specific topics. Telegram offers automation and entertainment through bots. Bots can automatically offer different services to users or play games. Since Telegram can be used on desktop and mobile devices, users can message from any device without any problem. Telegram provides free communication by offering voice and video calling feature. Users can have their sent messages automatically deleted after a certain period of time. Telegram supports push notifications so you can see important messages right away.
Telegram Channels
Telegram channels are special accounts configured in broadcast type, where users can provide information, content or news to large audiences. Channel owners post content and their followers see it. Followers can read the content on the channel, but are not authorized to contribute or send messages to the channel. A Telegram channel can have an unlimited number of followers. This means that a large audience can be easily informed. Each Telegram channel is assigned a unique URL (telegram.me/channel) so it can be easily shared and found. Channel owners can see statistics showing how many people see each post and other reactions (likes, shares, etc.). Channel owners can keep followers up to date and build a regular audience by posting content regularly. Channels that offer up-to-date news, events, and content.