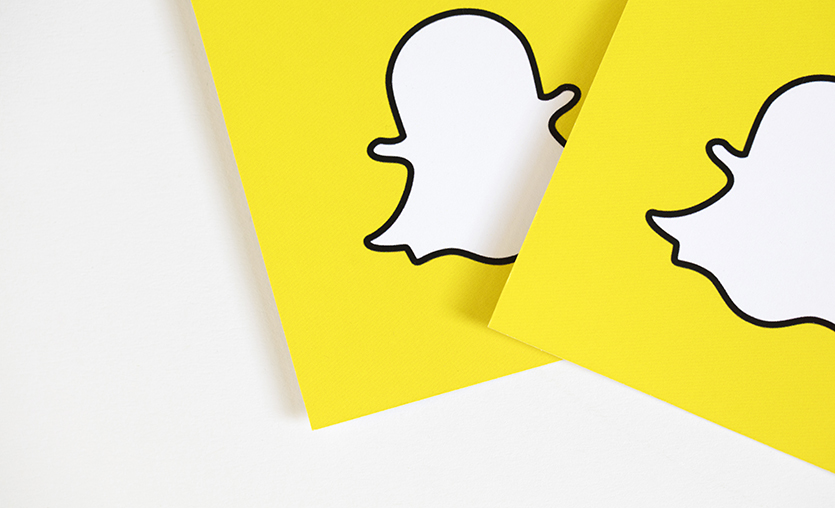 A Guide to Keeping Your Security on Snapchat
It's important to keep your security on social media platforms like Snapchat. Set a strong password for your Snapchat account. Your password must contain complex, long, and irrelevant characters (uppercase, lowercase, numbers, and symbols). Enable two-factor authentication on Snapchat. This feature keeps your account more secure by adding an additional verification step to login. It's usually done with a verification code sent to your phone. Add only people you know and trust as friends on Snapchat. Be careful to avoid unwanted content posted by people you don't know or trust. Carefully choose the content you share in your story. Before creating a story that everyone can see, control who can see it and set your privacy settings. Review your privacy settings on Snapchat regularly and ensure that anyone you want can message you or see your stories. Share your images and videos only with people you trust and remember that the content you share may be permanent.
Snapchat and Private Messaging
Snapchat is a popular social media platform that allows users to share photos, videos and text messages with each other. Private messaging on Snapchat allows users to communicate with other users only one-on-one, and messages are usually only visible to the recipient. Private messaging on Snapchat allows users to share private content with the individual or individuals they designate. This gives you the opportunity to post exclusive content that appeals to specific people rather than a public story. Snapchat messages are automatically deleted, usually only a few seconds or at most a few days after the recipient opens them. This provides a more comfortable communication experience by ensuring that messages are temporary and instantaneous. Snapchat offers a few additional security features in private messaging. Snapchat notifies the sender when a screenshot is taken in sent private messages. This provides users with awareness if content is being recorded without permission.