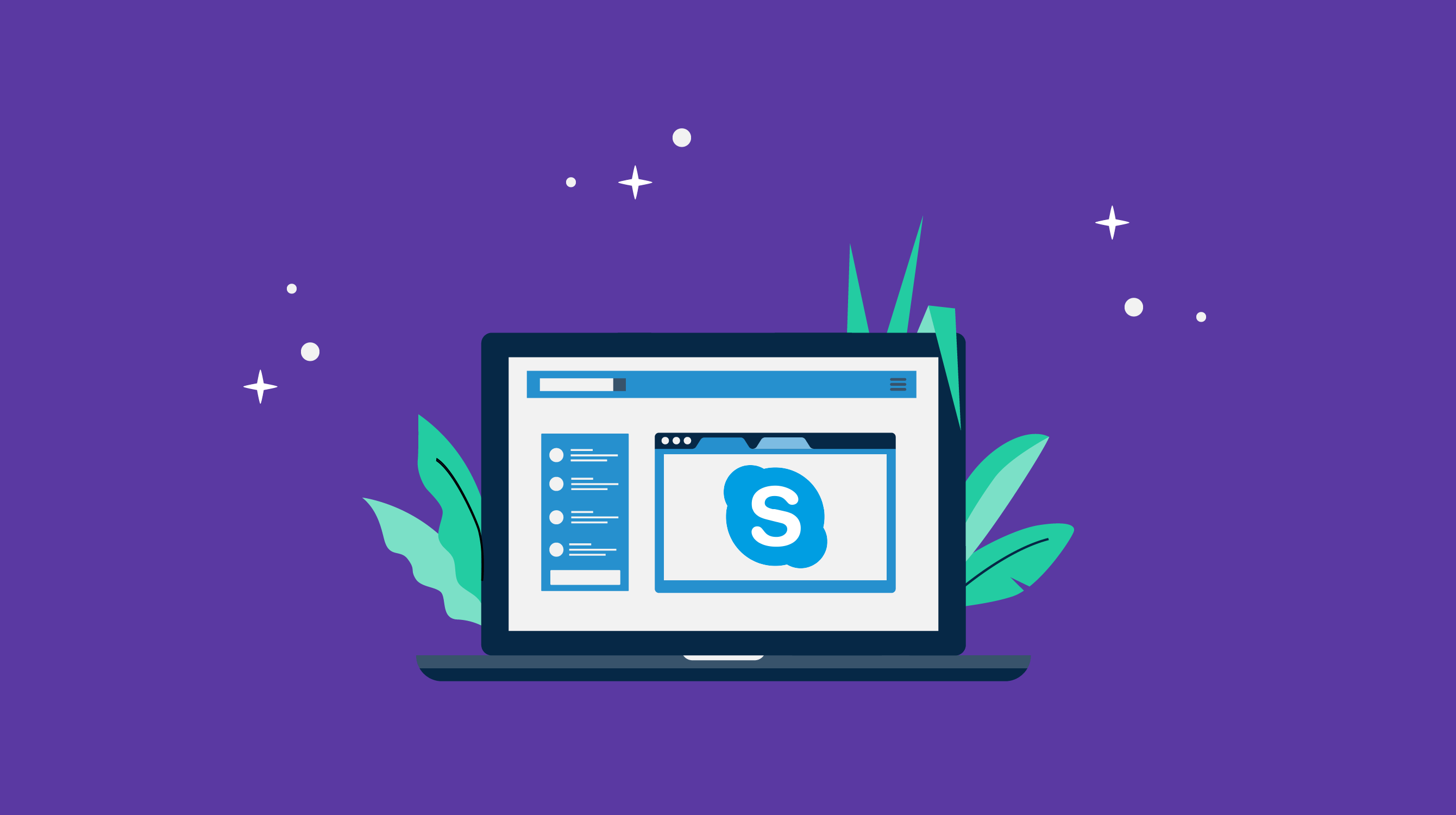 It is important to have a stable and high speed internet connection when using Skype. A poor connection can adversely affect picture and sound quality. Using the latest version of Skype allows you to take advantage of bug fixes and updates. Update your Skype desktop app or mobile app regularly. If you are going to use an external camera or microphone, try to choose quality products. This can improve picture and sound quality. Make sure to use good lighting and a clean background in your Skype conversations. This improves image quality and creates a more professional impression. If possible, stay in a quiet environment during the interview. Noisy background noises can make communication difficult. Review your Skype settings and make adjustments to improve picture and sound quality. For example, you can use high-definition video or adjust audio levels. Skype supports a number of features such as text messaging, file sharing, screen sharing, and group calls.
What is a Skype App Subscription?
A Skype app subscription is a payment plan that entitles Skype users to use certain features or services for an unlimited or specified period of time. Skype offers its users more flexibility and additional services with its subscription model. Skype app subscription usually gives users unlimited voice calling and text messaging in certain countries or around the world. This can make international calls more cost-effective. Some subscription plans allow video or audio calls in larger groups. This can be useful for business meetings or distance learning. Some subscriptions offer Skype users the ability to call other phone lines using their own phone number. This feature allows you to answer incoming calls on Skype and make calls using your Skype number. Some subscriptions offer free or discounted internet access at many public Wi-Fi hotspots around the world. You are entitled to unlimited calls with free users.