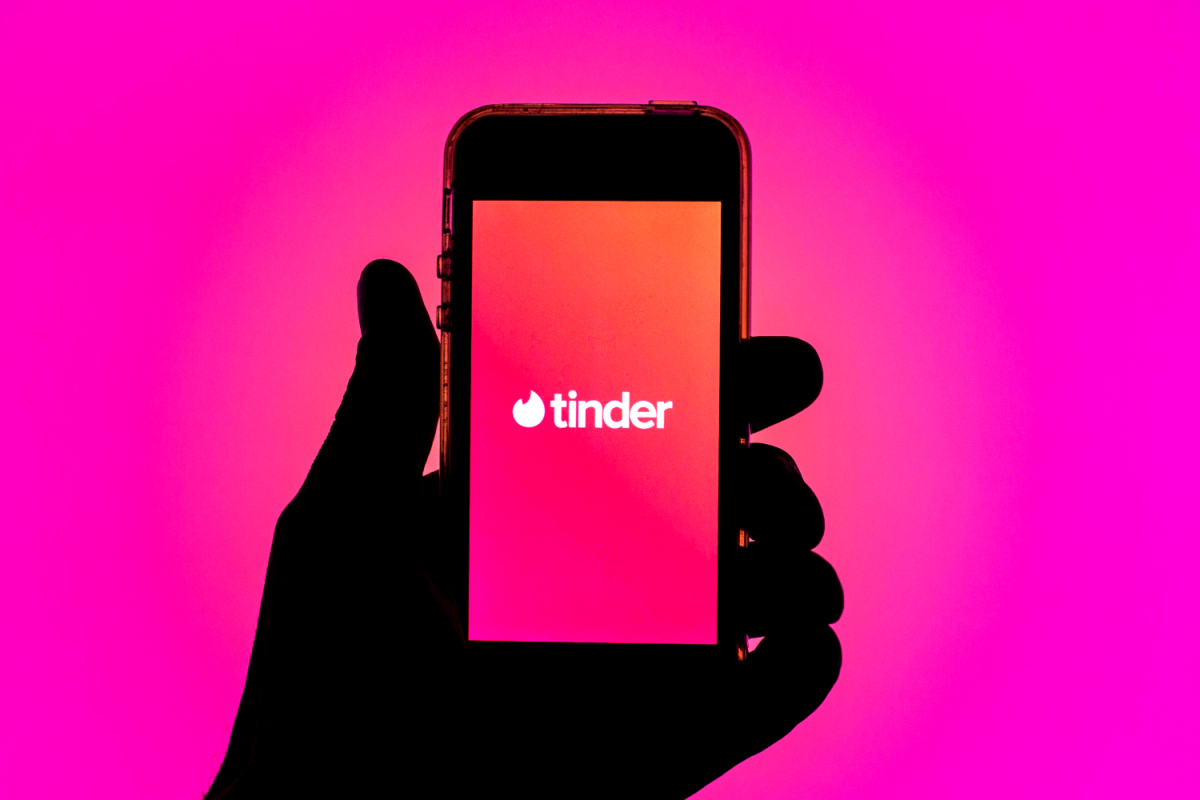 A Chance to Find True Love on Tinder
Dating apps like Tinder can help some people find true love, while for others it can be more difficult. Apps like Tinder have a large number of users. This can increase potential match options, but it can also bring more superficiality and competition. People use Tinder for different purposes. Some people are looking for a serious relationship, while others just use it for fun or dating. It's important to find people who match your expectations. Good communication skills are essential to building meaningful relationships with matches. Effective communication can help you share your true feelings and thoughts. The basis of a long-term relationship is shared values, interests and lifestyle. Finding shared spots can help you form a more meaningful connection.
Psychological Effects of Tinder
The psychological effects of dating apps such as Tinder may differ according to users' experiences and intended use. Apps offer the opportunity to connect with new people across geographic boundaries. This can have a positive impact, especially for individuals moving to a new city or looking to expand their social circle. Positive matches and attention can increase one's self-esteem and self-confidence. Being noticed and liked can lead to positive emotions. Initial interactions on Tinder are often based on looks. This can lead people to adopt a more superficial viewpoint and ignore intrinsic values. Constant desire to control the application can lead to addiction. The emotion called "fear of missing out" (FOMO) can fuel a fear of falling behind in the lives of others.
App use can disrupt real-world activities or relationships. Being busy on the phone all the time can cause time management problems. Applications require a different communication style than face-to-face communication. This may weaken some users' ability to communicate in the real world. The psychological effects of Tinder and other dating apps are complex. These effects may vary depending on the individual's personal characteristics, intentions, usage habits and environmental factors. Healthy use can help increase positive effects and minimize negative effects. Strengthening self-esteem, improving communication skills, and adopting a balanced approach can make the Tinder experience more positive.