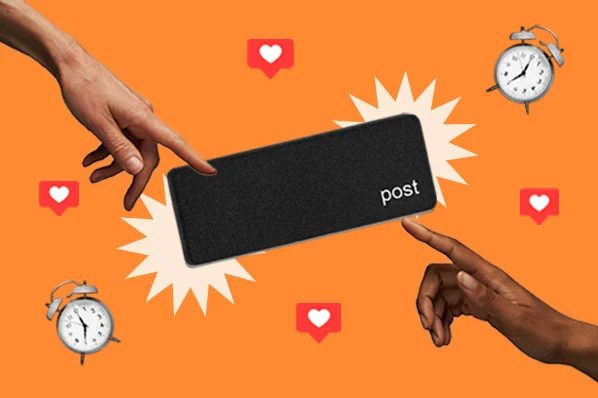 10 Ways to Increase Engagement with Instagram Stories
Instagram Stories is an interactive and fun feature that allows users to share content more often and quickly. Stories can help you connect more closely with your followers, increase engagement, and improve your account's reach. Encourage your followers to participate by adding Q&A or polls in Stories. Asking for their opinion or asking questions is a great way to increase engagement. Engage your followers by sharing engaging, fun and creative content in stories. Spice up your stories using emoji, stickers, stickers, filters and text. Countdown to upcoming events or launches, or share exclusive news in your stories. Thus, you can increase the excitement of your followers and encourage interaction. You can keep your profile alive by putting links.
Encourage your friends and followers to put more context with your content by tagging them in your stories. Review and respond to replies to your stories. Strengthen your bonds by communicating directly with your followers. By sharing the stories of other accounts you are interested in, you can interact with them and increase the chances of your account being noticed. These strategies are effective ways you can use to increase engagement with Instagram Stories. But remember, every content and target audience is different. Therefore, by experimenting and analyzing, you can achieve the best results and further increase engagement with your followers.
How Can You Use Instagram Without Being a Professional Photographer?
Instagram allows you to create impressive content and successfully use the platform without being a professional photographer. Instagram Stories allow you to create fast and natural content. Add a creative touch to your content by using emoji, hashtags, stickers and text. You can use free or paid editing apps to edit photos on Instagram. Pay attention to the background and composition when taking photos. You can achieve better results with a simple and clean background. Make sure to use natural light.